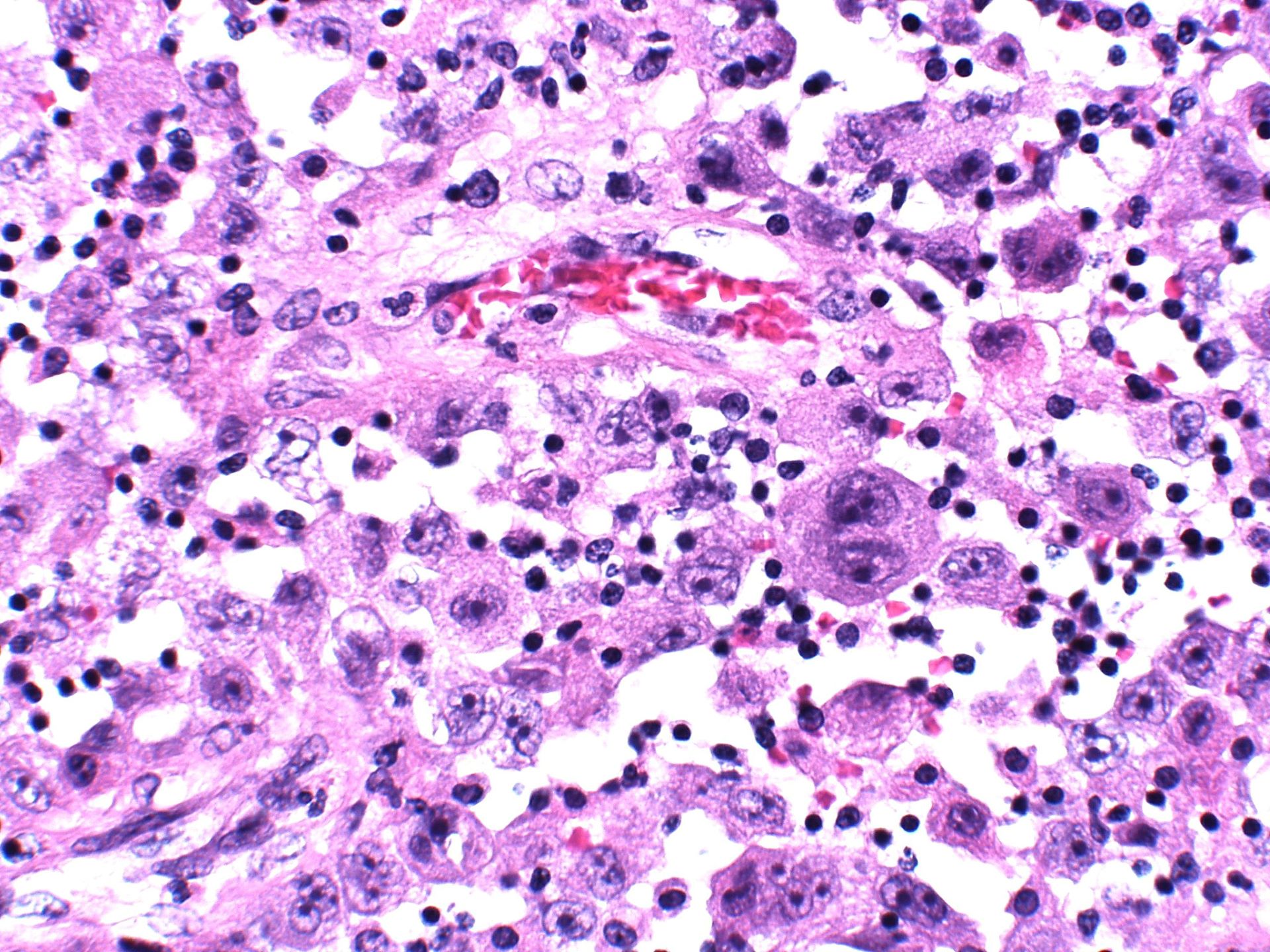 AnHeart Therapeutics and Innovent Biologics have entered an exclusive licence agreement to co-develop and market the former's drug candidate taletrectinib in Greater China, including mainland China, Hong Kong, Macau and Taiwan.
An investigational tyrosine kinase inhibitor (TKI), taletrectinib can potentially target ROS1 and neurotrophic tyrosine receptor kinase to effectively treat TKI-naïve or pretreated patients.
Innovent will get exclusive rights to co-develop and market the drug candidate in Greater China, according to the deal.
Furthermore, AnHeart will be in charge of the development till regulatory approval in mainland China, as well as the distribution of the drug for developmental and commercial activities in Greater China.
Innovent also obtained the right to co-develop taletrectinib in Hong Kong, Macau and Taiwan till getting regulatory approval.
According to the agreement, Innovent will pay an upfront amount, research and development (R&D) fees and potential milestones amounting to $189m to AnHeart. This is apart from tiered royalties depending on taletrectinib's yearly net sales in Greater China.
Taletrectinib is being assessed in a Phase II trial as first-line treatment for TKI-naive and second-line treatment of TKI-pretreated ROS1-positive non-small cell lung cancer (NSCLC) in China.
Two other Phase II studies are analysing taletrectinib for NTRK-positive solid tumour treatment in China and as first-line and second-line treatment for ROS1-positive NSCLC patients worldwide.
AnHeart Therapeutics CEO and co-founder Jerry Junyuan Wang said: "Following the first commercial partnership in Korea we entered with NewG Lab in July 2020, our collaboration with Innovent further advances our mission to accelerate global patient access to taletrectinib upon approval."
An investigator review of data from the Phase II portion of the TRUST trial showed that taletrectinib provided an overall response rate of 100% in 11 ROS1-positive NSCLC patients who were TKI-naïve.
In June last year, Innovent entered a strategic R&D partnership with Roche for various cell therapies and bispecific antibodies.