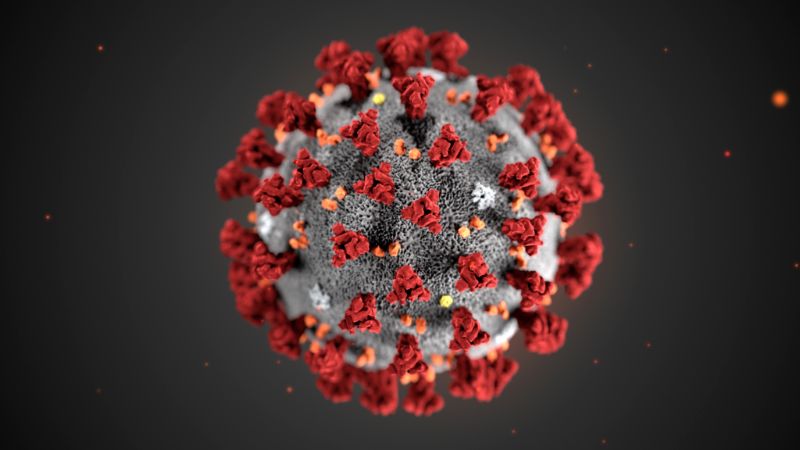 ---
Visit our Covid-19 microsite for the latest coronavirus news, analysis and updates
---
Follow the latest updates of the outbreak on our timeline.
The initial recombinant protein vaccines have produced antibodies during preclinical testing in mice, said Zhejiang Science and Technology department official at a press conference.
The department's deputy director Song Zhiheng added that mRNA vaccines have also advanced into the animal experiment stage.
Animal testing for recombinant adenovirus vector vaccines could be initiated soon, while virus strains selection has progressed into the fourth generation.
Commenting on the progress, Song said: "At present, researchers are racing against the clock and working hard to overcome difficulties.
"But it is also important to realise that due to the relatively long period of vaccine development, scientific laws must be respected and a scientific, rigorous and safe research process must be followed.
Earlier this month, Imperial College London researchers in the UK started animal testing a novel coronavirus vaccine. This announcement was followed by the progress of Serum Institute of India and Codagenix's vaccine candidate into preclinical phase.
---
See all Coronavirus vaccines and drugs in the pipeline
---
At a meeting held on 11 and 12 February in Geneva, World Health Organization (WHO) director-general Dr Tedros Adhanom Ghebreyesus said that a vaccine for the novel coronavirus may be available in 18 months.