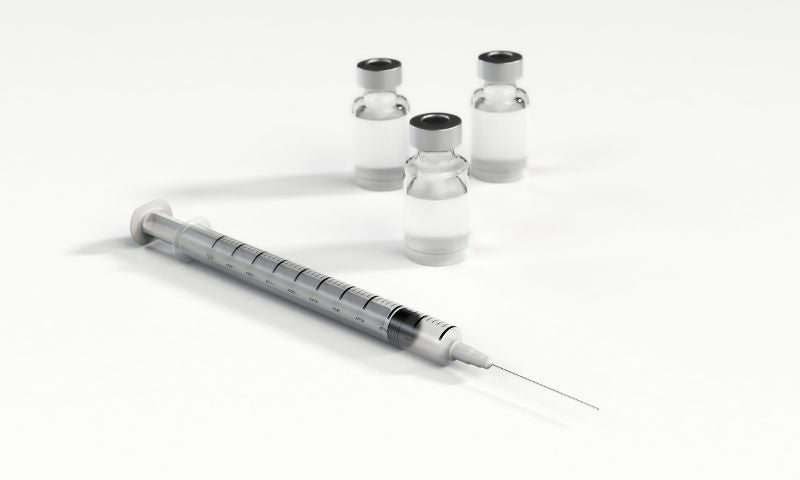 ---
Visit our Covid-19 microsite for the latest coronavirus news, analysis and updates
---
Follow the latest updates of the outbreak on our timeline.
Serum Institute of India has announced that its new Covid-19 vaccine candidate, being developed in collaboration with US-based Codagenix, is now in pre-clinical / animal testing phase.
Preclinical data from mice and primates should be available by the end of August, with these results submitted to regulatory authorities.
The vaccine candidate is expected to enter human clinical trials in the coming six months and be market-ready by early 2022.
Serum Institute of India estimates the cost of the project to be up to Rs3bn ($41.9m) and plans to form global alliances to obtain funding.
Commenting on the vaccine development progress, Serum Institute of India CEO Adar Poonawalla said: "The combined efforts with the team at Codagenix have borne fruit and we hope to save millions of lives with this vaccine. While several efforts have been made to finding a cure as well as in controlling the outbreak, this is the first vaccine-virus strain to progress to the pre-clinical trial phase."
Last week, Codagenix and Serum Institute of India partnered to develop a live-attenuated vaccine using Codagenix's deoptimisation technology.
The vaccine-virus strain developed by the companies is identical to the original virus, expected to be the fastest such India-made vaccine to advance into human trials within six months.
Furthermore, the partners are considering China as a potential site for trials.
---