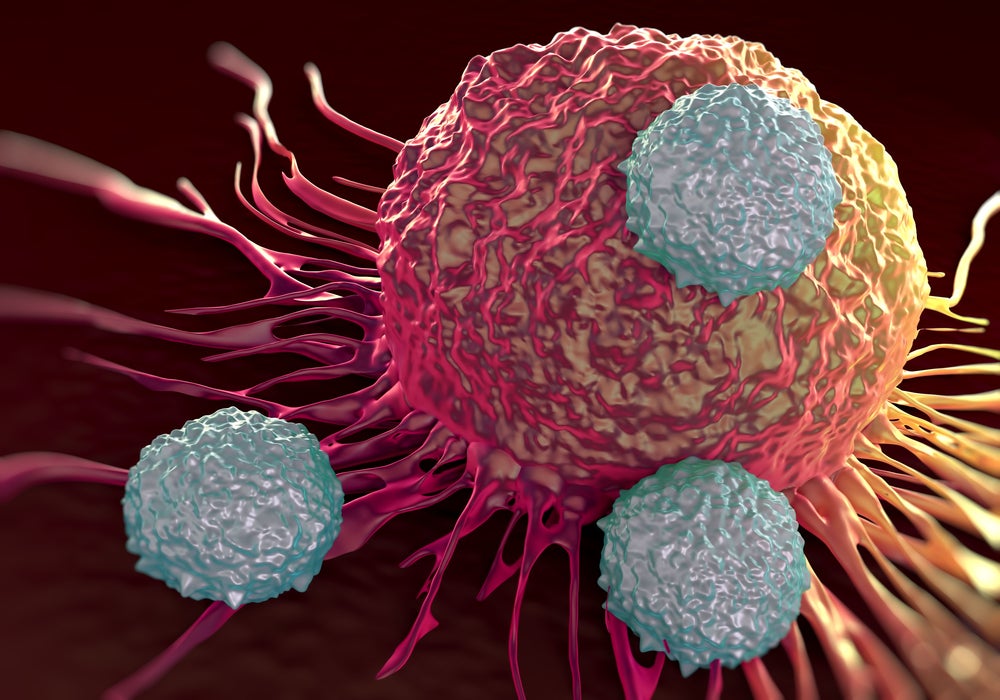 Anocca has raised SEK 400 million ($36.7 million) in an equity financing round that will be used to move the company's cell therapy candidates into the clinic in 2024, based on a 31 May press release. The funding will also be used to work on Anocca's cell therapy discovery and manufacturing process. The round was led by the Swedish pension fund AMF and the investment firm Mellby Gård.
This equity funding round adds to the €25 million ($26.62 million) venture debt financing announced in December last year. Those funds were from the European Investment Bank and were set to be used to support a clinical trial of Anocca's T-cell immunotherapies in a solid tumour indication. The company had previously raised $47 million in a Series B round in 2021.
The Södertälje, Sweden-headquartered company's preclinical pipeline is designed to focus on a range of targets for its T-cell receptor candidates. This includes targets found in several tumours, common driver mutations, and latent viral genes. The company is also looking at developing therapies based on individual patient neoantigens in patient human leukocyte antigens (HLAs).
Anocca's platform features libraries of engineered human cells that allow for standardised analysis of T-cell biology, per the company's website. In turn, the company also has proprietary tools that can identify and engineer T-cell receptors that can be further developed into potential cancer treatments.
The company also has active research programs exploring the potential use of its technology in developing prophylactic vaccines alongside tumour vaccines.
Cell & Gene Therapy coverage on Pharmaceutical Technology is supported by Cytiva.
Editorial content is independently produced and follows the highest standards of journalistic integrity. Topic sponsors are not involved in the creation of editorial content.