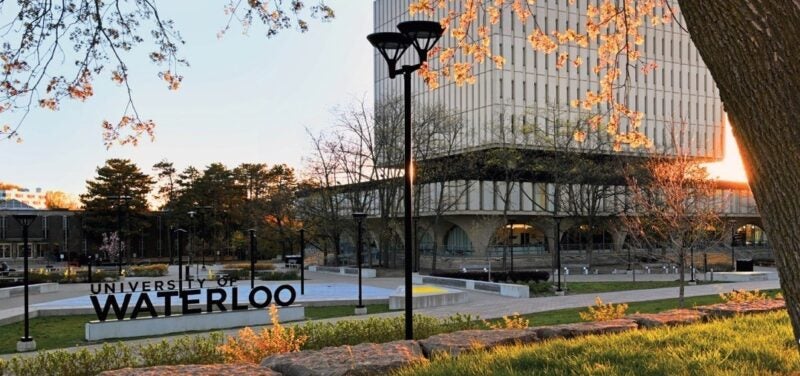 Applied Pharmaceutical Innovation (API) and a team of researchers from the University of Waterloo in Canada have collaborated on the development of potential therapies and drugs to prevent and treat coronaviruses.
The alliance will carry out research to develop potent small molecule therapies that can act on a protease enzyme essential for viral replication machinery in coronaviruses.
This team of industry specialists and researchers focuses on designing structure-based solutions against a wide spectrum of coronavirus variants that will aid in alleviating any pandemic caused by such viruses in the future.
A multi-disciplinary approach merging molecular evolution expertise, structure-based drug design and biochemical experiments will be used for developing small molecule inhibitors of the main protease enzyme, a conserved region in coronaviruses.
The latest development comes as API's third academic-industry partnership this year to support research and drug development of therapies and antivirals against the viral variants, as well as support pandemic preparedness in Canada. 
Furthermore, the project will aid in providing training opportunities for seven interns in structural biology and therapy development areas.
API CEO Andrew MacIsaac said: "Additional research into protein inhibitors will open more options for promising drug discoveries into coronavirus treatments and prevention.
"By working closely and facilitating similar partnerships in drug research for infectious diseases, we are developing a highly qualified personnel (HQPs) workforce that is skilled and ready in vaccine drug development now and for future pandemic scenarios."
In April this year, API and the University of Saskatchewan, Canada partnered to discover and develop antivirals against emerging SARS-CoV-2 variants.
Under this collaboration, they agreed to develop a high-throughput drug screening platform for detecting new treatments and drug targets.