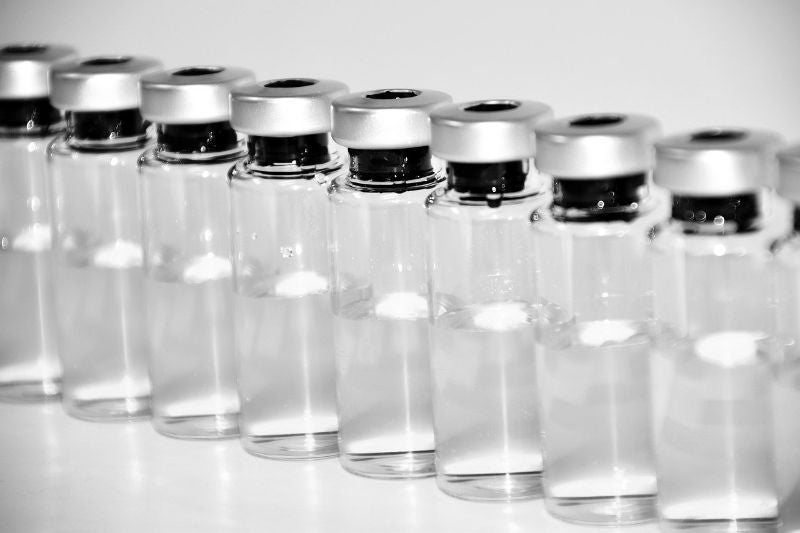 ---
Visit our Covid-19 microsite for the latest coronavirus news, analysis and updates
---
Follow the latest updates of the outbreak on our timeline.
Applied DNA Sciences has extended its partnership with Takis Biotech to include the development of a vaccine for 2019-nCoV coronavirus.
LineaRx, a subsidiary of Applied DNA, will work with Takis Biotech on preclinical development of a linear DNA vaccine based on polymerase chain reaction (PCR).
The PCR-produced DNA could accelerate vaccine production, avoid antibiotics and associated resistance genes and provide simple design, as well as deliver strong immunogenicity.
Applied DNA adds that a linear DNA vaccine gene will be sufficient even without integration into the patient's genome.
Applied DNA and LineaRx president and CEO Dr James Hayward said: "We have a patented and proprietary platform for the production of linear DNA that empowers rapid development and large-scale production that we believe will yield a safe and effective vaccine with fewer risks than other DNA production platforms.
"As is typical for RNA viruses, coronaviruses mutate at rapid rates that require constant surveillance. We believe that one of the many benefits of PCR-produced linear DNA is the rapidity at which a putative vaccine can be revised to accommodate mutational drift."
The partners commenced the design and optimisation of a synthetic gene, delivered to muscles for the temporary generation of a designed antigen, which could trigger an immune response against the coronavirus.
Furthermore, linear DNA could be available for testing within the next 60-90 days.
After constructing the optimised gene, the company will then manufacture the vaccine prototype at large scale for preclinical testing in mice.
Applied DNA Sciences is the latest among pharmaceutical companies working on the development of a vaccine against 2019-nCoV. The National Institutes of Health (NIH) in the US was the first to start exploring a potential vaccine for the virus.