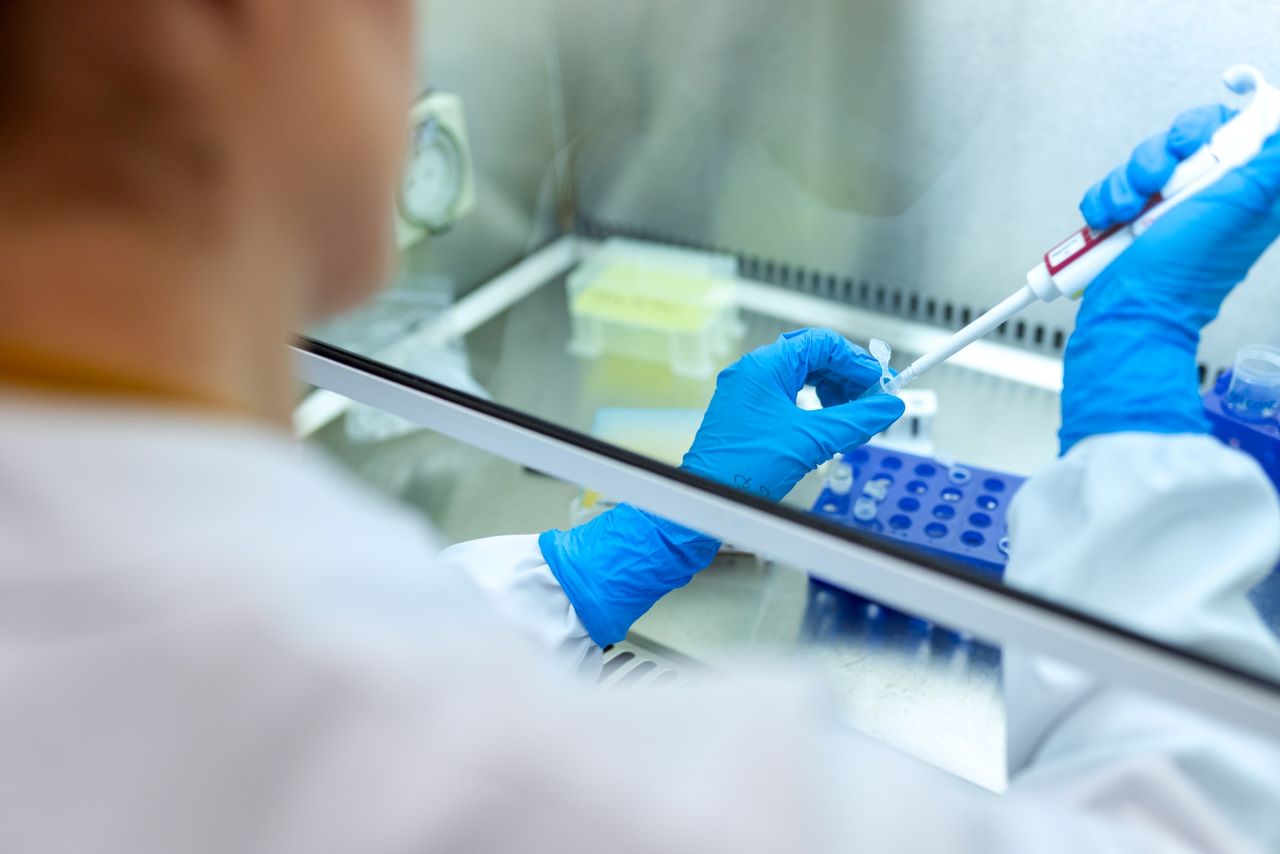 Biopharmaceutical company Arcus Biosciences has expanded its existing strategic relationship with Chinese company WuXi Biologics to discover anti-CD39 antibodies using the latter's proprietary technology.
It is the fourth antibody development programme for which the two firms have collaborated.
According to the agreement, Arcus will gain exclusive worldwide rights to anti-CD39 antibodies discovered under the partnership and handle all their further development and commercialisation activities.
Preclinical experiments showed that the combination of CD39 inhibition with either CD73 or adenosine receptor inhibition gives a strong inhibition of ATP-adenosine axis and improved anti-tumour immunity, Arcus noted.
Arcus Biosciences research head and president Juan Jaen said: "Our relationship with WuXi Biologics started in 2017 with a clinic-ready anti-PD1 antibody, zimberelimab, which possesses molecular properties similar to those of marketed anti-PD1 therapies and has shown impressive clinical anti-tumour activity.
"Furthermore, WuXi Biologics has been an excellent manufacturing partner for our anti-TIGIT antibodies, domvanalimab (AB154) and AB308."
Arcus currently has Etrumadenant (AB928), AB680, Domvanalimab (AB154) and Zimberelimab (AB122) molecules in the clinical development stage.
WuXi Biologics CEO Dr Chris Chen said: "We're thrilled to expand our strategic partnership with Arcus Biosciences to further enable this innovative company to bring new biologics solutions using WuXi Biologics' proprietary integrated platforms.
"We're committed to offering global open-access technology platforms with premier quality standards to support our global partners as they build their innovative ideas into transformative new treatments for patients worldwide."
The companies have not disclosed the financial terms of the deal.
In May, Arcus Biosciences has partnered with Gilead Sciences to jointly develop and commercialise current and future cancer therapeutic candidates in its pipeline.