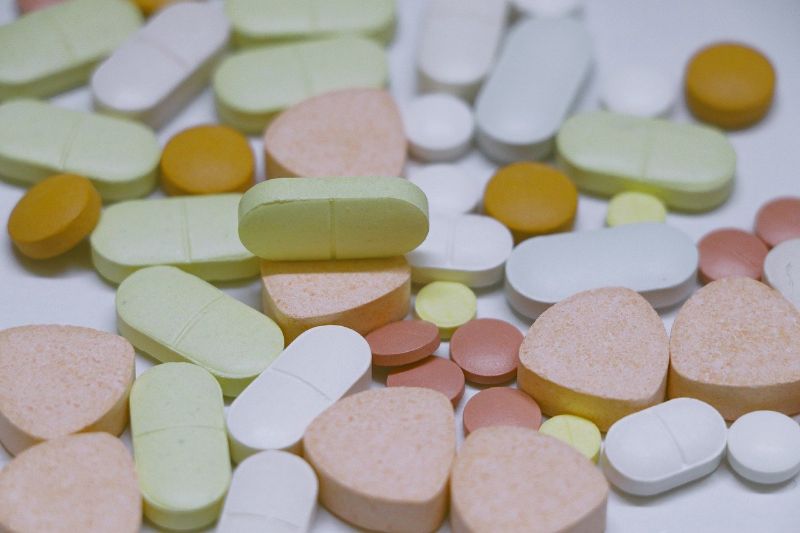 Gilead Sciences has partnered with Arcus Biosciences to jointly develop and commercialise current and future cancer therapeutic candidates in the latter's pipeline.
As part of the ten-year collaboration, Arcus will receive ongoing funding support of up to $400m for its research and development programmes.
Arcus is developing drug candidates that target key mechanisms related to tumour evasion of the immune system. In addition, the company is working on therapeutics that target cell-intrinsic pathways required for cancer growth and metastasis.
Furthermore, the company is advancing antibody products targeting immune checkpoint receptors, including PD-1 and TIGIT.
Currently, Arcus' pipeline comprises four immuno-oncology programmes, along with an oncology discovery pipeline of six preclinical compounds targeting biological pathways.
Arcus Biosciences CEO Terry Rosen said: "This collaboration will allow us to act as one team to maximize the clinical and commercial potential of Arcus's therapeutic development candidates, greatly amplifying and expediting the opportunities in our pipeline and discovery programmes.
"At the same time, this partnership structure facilitates Arcus's path to becoming an independent, fully integrated biopharmaceutical company."
Arcus Biosciences will receive $375m upon closing, including a $175m upfront payment and a $200m equity investment from Gilead. The company is also eligible for up to $1.225bn in opt-in and milestone payments for its current drug candidates.
The agreement provides Gilead with access to Arcus' existing and future immuno-oncology candidates, including immediate rights to zimberelimab and the right to opt-in for all other current clinical candidates, AB154, AB928 and AB680.
Gilead will also obtain the right to opt-in to all other programmes resulting from Arcus' research portfolio over the next ten years.
If Gilead opts-in for a programme, the companies will jointly develop, share global development costs and profits, and co-commercialise in the US.
Gilead will have exclusive rights to commercialise any optioned programmes outside of the US, contingent on any rights of Arcus' existing partners.
Earlier this month, Gilead signed non-exclusive, licensing agreements with five generic manufacturers to provide its experimental antiviral drug remdesivir for Covid-19 patients.