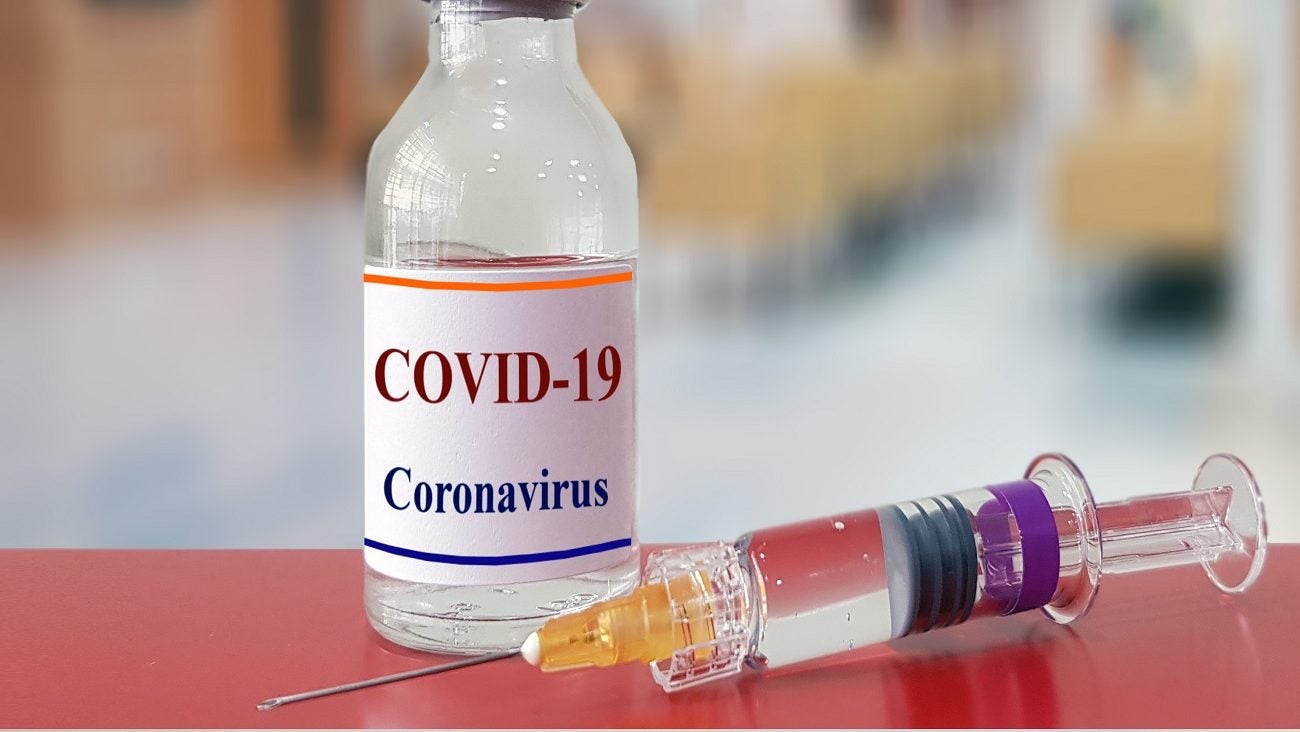 Gilead Sciences has signed non-exclusive, licensing agreement with five generic manufacturers to expand access to its experimental antiviral drug remdesivir for Covid-19 patients.
The licensees include Mylan, Cipla, Hetero Labs and Jubilant Life Sciences in India, as well as Ferozsons Laboratories in Pakistan. The companies will be able to manufacture and distribute remdesivir in 127 countries.
According to Gilead, remdesivir will be made available in low, lower-middle, upper-middle and high-income countries, reported Reuters. India, Pakistan, Afghanistan, North Korea and South Africa are among the countries set to receive the drug.
The licensees can set their own prices for the generic version they manufacture.
The licences are royalty-free until the World Health Organization (WHO) declares the end of the Covid-19 public health emergency or until a drug other than remdesivir or a vaccine is approved to protect from the infection.
Remdesivir secured the US Food and Drug Administration (FDA) emergency use authorisation earlier this month to treat Covid-19 patients.
Mylan CEO Heather Bresch said: "We applaud Gilead's progress on remdesivir and are committed to continue deploying our resources and expertise in the fight against Covid-19 by applying our R&D and manufacturing capabilities to help expand access to this potential treatment option as it is further evaluated by regulatory authorities."
Mylan intends to create a bioequivalent version of the drug, including the manufacture of its own active pharmaceutical ingredient (API) and the finished dosage form (FDF).
The company is aiming to offer the product in sterile powder lyophilised vials for administration via intravenous (IV) infusion.
Remdesivir is also recommended for compassionate use in Europe and secured regulatory approval in Japan. The drug is currently in clinical trials, which are assessing its safety and efficacy as a potential Covid-19 treatment.