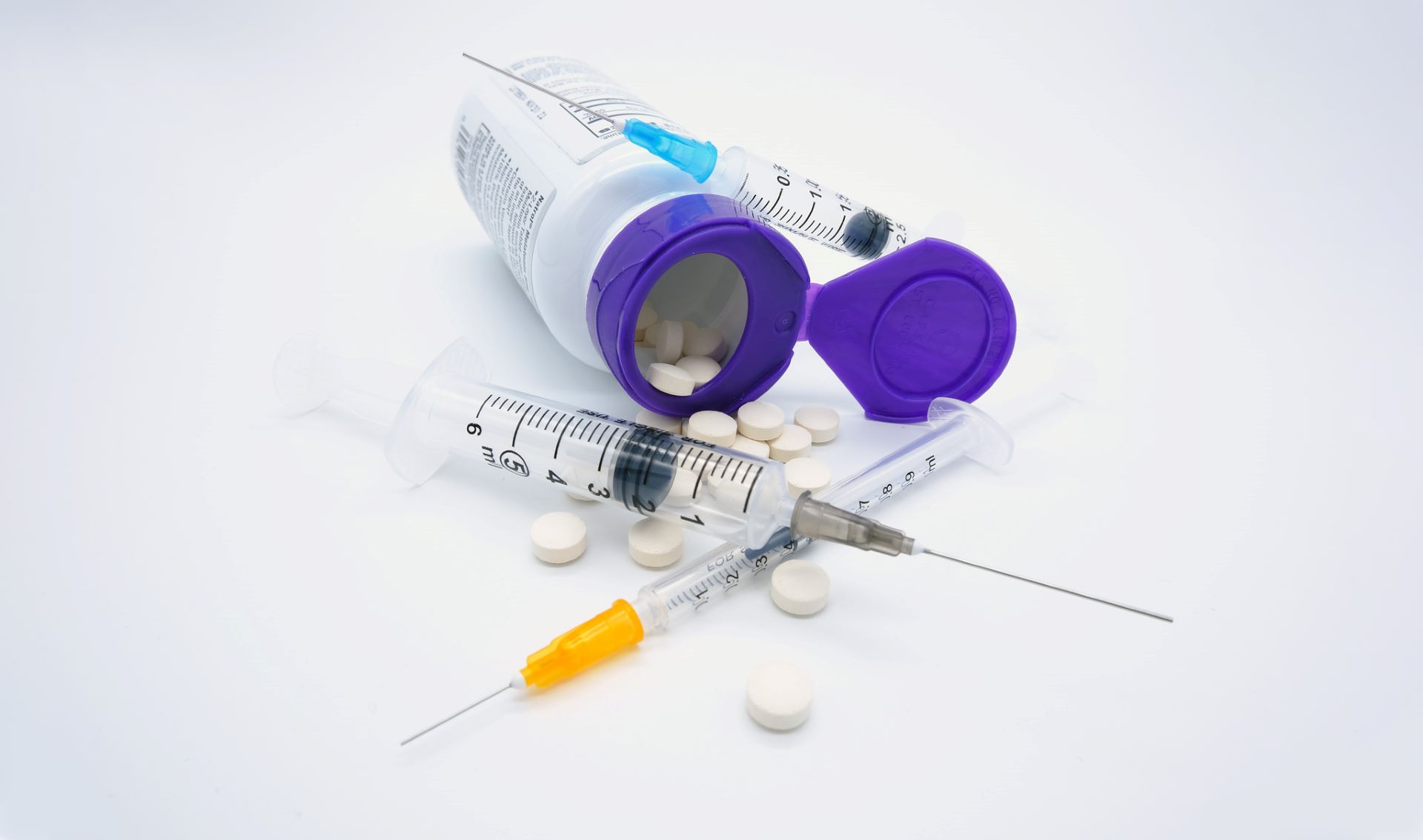 Arrowhead Pharmaceuticals and Horizon Therapeutics have entered a global partnership and licence agreement to develop the former's ribonucleic acid interference (RNAi) therapeutic, ARO-XDH.
ARO-XDH is an experimental short interfering RNA (siRNA) therapy that targets xanthine dehydrogenase (XDH).
Arrowhead is currently developing ARO-XDH as a potential therapy for uncontrolled gout, a serious and painful type of arthritis that arises due to high levels of uric acid in the blood.
According to the deal, Arrowhead will carry out all activities related to the therapeutic's preclinical development.
Horizon will obtain a global exclusive licence for ARO-XDH and will oversee the clinical development and marketing of the therapeutic.
Under the agreement, Horizon will make an upfront payment of $40m to Arrowhead, which is also eligible to get up to $660m in potential development, regulatory and commercial milestone payments.
Furthermore, Arrowhead is eligible for royalty payments on net sales of the RNAi drug.
Arrowhead Pharmaceuticals president and CEO Christopher Anzalone said: "We believe Horizon's expertise in the clinical development and commercialisation of therapies for gout makes them an ideal partner.
"This collaboration with Horizon also represents a further expansion of our rapidly growing pipeline of investigational RNAi therapeutics that utilise Arrowhead's proprietary Targeted RNAi Molecule (TRiM) platform."
The US has more than nine million gout patients, of which nearly one-third receive oral urate-lowering therapies.
But a significant portion of patients who receive treatment experience an inadequate response to such medication and continue to have painful and debilitating gout symptoms.
Arrowhead noted that XDH is a clinically established target that is the key source of serum uric acid (sUA). Serious long-term or permanent damage to the bones, joints and organs is caused if increased levels of sUA are left untreated.
Horizon Therapeutics chairman, president and CEO Tim Walbert said: "The collaboration with Arrowhead adds an additional programme to our research and development (R&D) focus to discover and develop new, innovative medicines that continue to improve gout treatment across the continuum of care."
In October last year, Arrowhead and Takeda entered a $1.04bn collaboration and licensing agreement to develop an investigational drug, ARO-AAT, for the treatment of alpha-1 antitrypsin-associated liver disease.