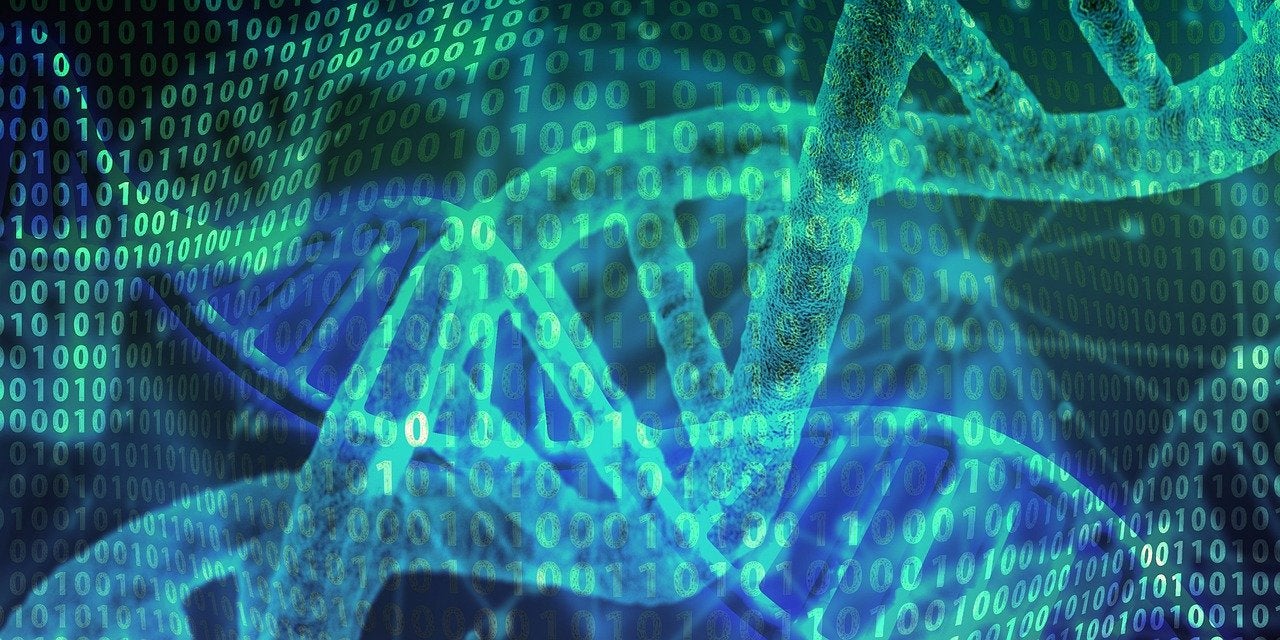 Takeda has entered a collaboration and licensing agreement with Arrowhead Pharmaceuticals to develop an investigational drug, ARO-AAT, for the treatment of alpha-1 antitrypsin-associated liver disease (AATLD).
ARO-AAT, an experimental RNA interference (RNAi) therapy in Phase II development, supposedly decreases the generation of mutant alpha-1 antitrypsin protein, known to cause progressive liver disease in alpha-1 antitrypsin-associated deficiency (AATD) patients.
AATD is a rare genetic disorder linked to liver disease in children and adults, as well as pulmonary disease in adults. AAT-related liver disease lacks approved therapies.
Under the deal, Arrowhead will receive an upfront payment of $300m and is eligible for milestone payments of up to $740m, totalling to an approximate of $1.04bn.  
According to the agreement, the companies will jointly develop ARO-AAT. On obtaining approval, the drug will be co-commercialised in the US under an equal profit-sharing structure.
Takeda will have exclusive licence to commercialise ARO-AAT outside the US, with Arrowhead eligible to receive tiered royalties of 20%-25% on net sales.
Takeda Pharmaceutical Gastroenterology Therapeutic Area unit head Asit Parikh said: "With its RNAi-based mechanism of action, ARO-AAT has the potential to treat the underlying cause of AATLD, thereby helping patients avoid the need for liver transplantation and associated co-morbidities."
Arrowhead expects Takeda's global footprint, along with experience in the rare disease, gastrointestinal (GI) therapy area and the Alpha-1 community to support the ARO-AAT programme.
Arrowhead Pharmaceuticals president and CEO Christopher Anzalone said: "This agreement also supports our strategy of using partnering selectively to continue to invest in our Targeted RNAi Molecule (TRiM) platform and the growing pipeline of RNAi therapeutics targeting diverse tissue types while focusing our commercial organisation on opportunities in two key areas of cardiometabolic and pulmonary."
The deal is subject to completion of the review under antitrust laws.
In August, Takeda signed an agreement to sell its Consumer Healthcare unit to investment firm The Blackstone Group for JPY242bn ($2.28bn).