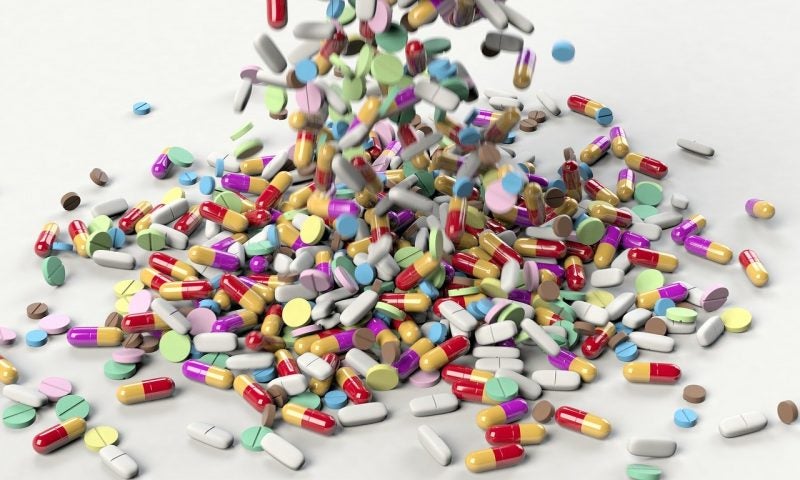 Takeda Pharmaceutical has signed an agreement to sell its Consumer Healthcare unit to investment firm The Blackstone Group for JPY242bn ($2.28bn).
Blackstone will make the acquisition through Oscar A-Co, controlled by funds managed by the investment firm.
The Consumer Healthcare portfolio divested includes several over-the-counter (OTC) drugs and health products that recorded more than JPY60bn ($566m) in total revenues in the fiscal year 2019.
Leading regional brands of the unit include Japan's first vitamin B1 preparation Alinamin and a cold medication Benza.
Blackstone plans to work with the existing management of Takeda Consumer Healthcare (TCHC) to grow the business while retaining the unit's employees.
The deal, subject to customary legal and regulatory closing conditions, should close by 31 March.
Takeda Pharmaceutical president and CEO Christophe Weber said: "Today's transaction will provide TCHC with the ownership, resources and strategic focus to continue to thrive and meet the needs of customers, while further sharpening Takeda's strategic focus and commitment to financial discipline and transforming science into life-changing medicines.
"We are confident that under Blackstone, TCHC will be well-positioned to continue growing and developing its product offerings in the years to come to address the evolving needs of consumers."
Takeda established the Consumer Healthcare unit as a separate business in April 2017 to boost its consumer healthcare business in Japan.
This sale is part of the company's strategy to focus on five core areas, gastroenterology, rare diseases, plasma-derived therapies, oncology and neuroscience.
Over the past months, Takeda agreed to sell three different non-core asset portfolios in the Asia Pacific, Europe and Latin America.
In June, the company entered into a deal to divest its portfolio of non-core assets available exclusively in the Asia Pacific region to Celltrion for up to $278m.
Earlier, in April, Takeda agreed to sell non-core products in Europe to Orifarm Group for up to approximately $670m.
In March, the company announced the divestiture of non-core products in Latin America to Hypera Pharma for $825m.