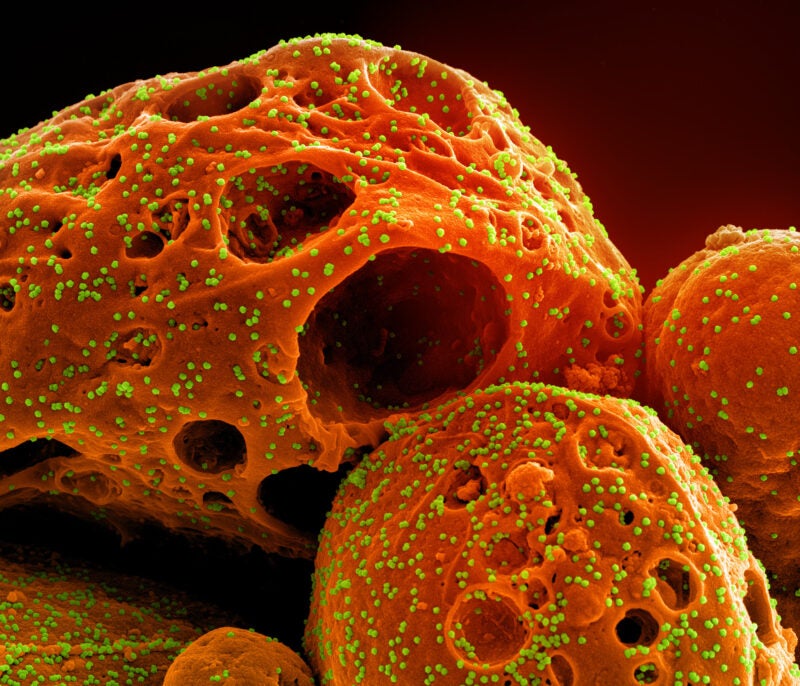 Ascletis Pharma has submitted an Investigational New Drug (IND) application to the US Food and Drug Administration (FDA) for its drug candidate for Covid-19.
The company made the submission after the pre-IND consultation with the regulatory agency.
An oral small molecule inhibitor, ASC11 acts on 3-chymotrypsin-like protease (3CLpro). 
The international intellectual property rights for the drug are owned by the company.
It showed improved potency against the SARS-CoV-2 virus compared to other 3CLpro inhibitors, including Nirmatrelvir, PBI-0451, EDP-235 and S-217622 in antiviral cellular assays with infectious virus.
The drug candidate also has potent antiviral activity against Omicron variants such as BA.1 and BA.5.
ASC11 also demonstrated potent antiviral activity in the animal model with the virus.
All IND facilitating studies for the drug candidate including Good Laboratory Practice (GLP) toxicology studies in dogs and rats were completed by the company.
The latest development comes after the company filed an IND application with the FDA for ASC10, an oral drug candidate that acts on the monkeypox virus' viral polymerase.
In August this year, the company received IND clearance from the China National Medical Products Administration (NMPA) for its drug candidate, ASC10, for Covid-19.
A Phase Ib clinical trial of the drug is currently progressing in the US enrolling Covid-19 patients.
Preclinical research showed that ASC10 has potent antiviral activities against monkeypox, as well as the SARS-CoV-2 viruses. 
The company is currently working with several regulatory authorities to further progress the clinical development of ASC10.
The most advanced drug candidates of the company are ASC22 for HBV functional cure, ASC10 and ASC11 for Covid-19 treatment, ASC40 for recurrent glioblastoma, ASC42 for primary biliary cholangitis and ASC40 for acne.