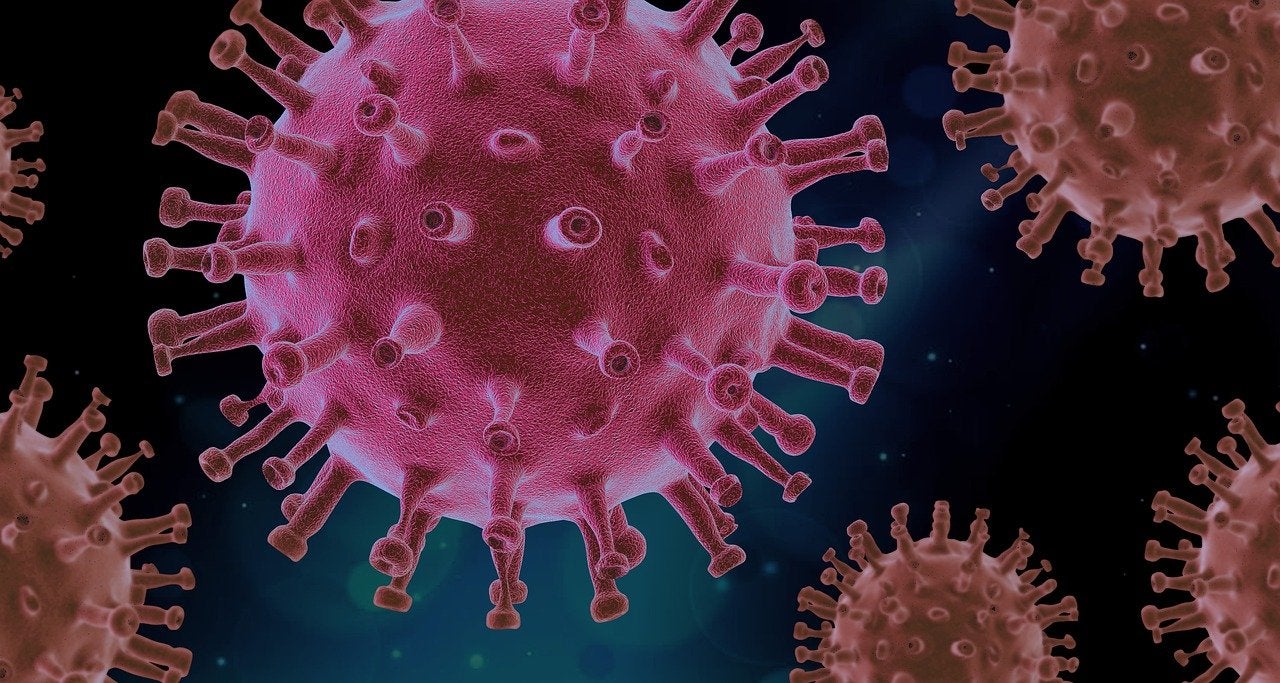 Aspen's South African subsidiary Aspen Pharmacare has signed a preliminary agreement with two Johnson & Johnson (J&J) subsidiaries for the technical transfer and proposed commercial manufacture of their Covid-19 vaccine candidate.
At present, the investigational vaccine candidate, Ad26.COV2-S, is undergoing clinical trials.
Under the terms of the deal, signed with Janssen Pharmaceuticals and Janssen Pharmaceutica, Aspen Pharmacare will be responsible for the formulation, filling and secondary packaging of the vaccine for supply to J&J.
Aspen Group chief executive Stephen Saad said: "We have been selected as a vaccine partner by Johnson & Johnson and this project will receive priority focus.
"We are particularly pleased to be given the opportunity of providing assistance for patients in need across the world from our South African base."
Manufacturing of Ad26.COV2-S will take place in Aspen Pharmacare's existing sterile facility in Port Elizabeth, South Africa, developed with an investment of over R3bn ($1.85bn).
The facility is complete with high technology equipment and systems for making sterile drugs and vaccines, packaged into vials, ampoules and pre-filled syringes.
Aspen will also provide the necessary capacity required for the production.
The production area for manufacture has the capacity to produce over 300 million doses a year.
Furthermore, the facility obtained accreditation from international regulatory authorities and supplies lifesaving medicines to domestic and international markets.
The deal is subject to the successful completion of the relevant technology transfer activities and finalisation of certain terms related to commercial manufacturing.
Aspen is a global supplier for antiretrovirals for the treatment of HIV / AIDS, multi-drug-resistant-TB products and Covid-19-related treatments such as anaesthetics and dexamethasone.
In August, J&J unit Janssen Pharmaceutical signed an agreement with the US Government for the large scale domestic production and supply of 100 million doses of Ad26.COV2.S.