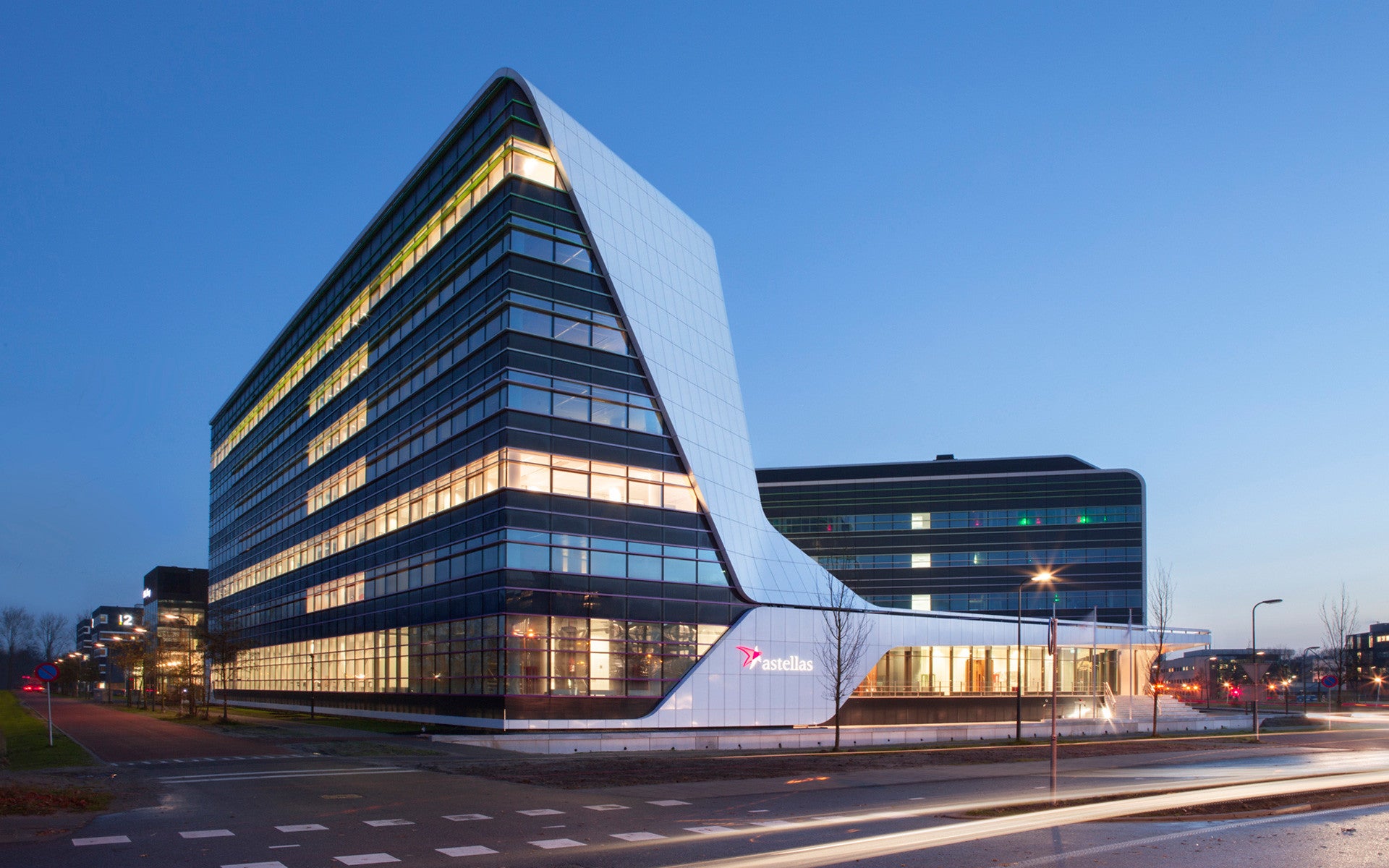 Astellas Pharma has signed an option and licence agreement with Dyno Therapeutics to develop next-generation adeno-associated virus (AAV) gene therapy vectors for skeletal and cardiac muscle.
The gene therapy vectors will be developed using Dyno Therapeutics' CapsidMap platform, which uses artificial intelligence (AI) to rapidly optimise AAV capsids for delivery across multiple organs.
According to the deal, Dyno Therapeutics will be responsible for designing the new AAV capsids with improved functional properties for gene therapy.
Astellas will conduct preclinical, clinical and marketing activities and also produce gene therapy product candidates using the capsids.
Astellas chief business officer, chief financial officer and chief strategy officer Naoki Okamura said "Through our efforts in gene therapy and the Astellas Gene Therapies Center of Excellence, Astellas strives to identify, develop and deliver transformative gene-based therapies for patients with genetic diseases who currently have few or no effective treatment options.
"Our principal focus is on developing adeno-associated virus delivered therapies for the treatment of well-defined serious diseases.
"We are dedicated to delivering novel approaches and utilising new technologies that can deliver transformational value for patients."
According to the agreement, the company will make an upfront payment of $18m to Dyno Therapeutics, which will also be eligible for additional milestone and royalty payments estimated to be more than $1.6bn in total value.
Last year, Astellas acquired Audentes Therapeutics and established the Astellas Gene Therapies Center of Excellence.
The company noted that the new partnership combines Astellas Gene Therapies' global leadership in AAV-based pipeline assets with Dyno Therapeutics' AAV vector engineering capabilities powered by AI.
In August, Astellas and Minovia Therapeutics signed a global strategic partnership and licence agreement for the research, development and commercialisation of new cell therapy programmes for mitochondrial dysfunction-driven diseases.
Cell & Gene Therapy Coverage on Pharmaceutical Technology supported by Cytiva.
Editorial content is independently produced and follows the highest standards of journalistic integrity. Topic sponsors are not involved in the creation of editorial content.