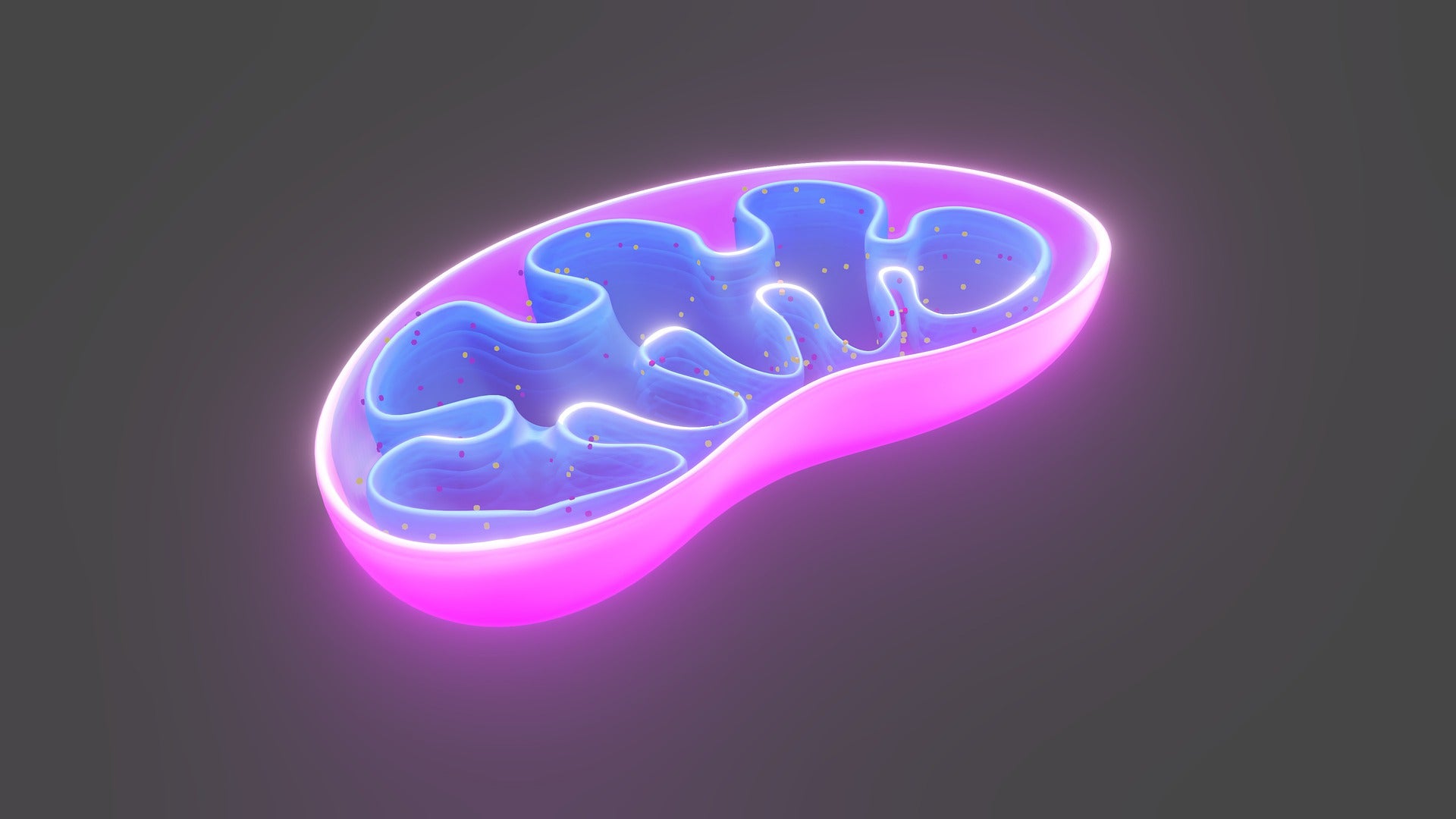 Minovia Therapeutics and Astellas Pharma have signed a global strategic partnership and licence agreement to research, develop and market new cell therapy programmes for mitochondrial dysfunction-driven diseases.
The alliance is intended to expedite the development of allogeneic mitochondrial cell therapy programmes.
Astellas and Minovia will co-research cell therapy programme candidates consisting of cells obtained from Astellas' genetically engineered, induced pluripotent stem cells and amplified using Minovia's Mitochondrial Augmentation Therapy (MAT) platform technology.
The programmes will be designed to transfer healthy mitochondria for restoring the tissues of patients with diseases that develop due to mitochondrial dysfunction.
The MAT technology can aid in isolating patient's cells, providing them with healthy mitochondria collected from a healthy donor and then re-infusing them back into the patient.
As per the deal, Minovia will get an upfront cash payment of $20m.
Furthermore, if Astellas develops and markets therapy candidates for mitochondrial dysfunction-related diseases through the partnership, Minovia will receive milestone payments.
For each product, Minovia is eligible to get up to $420m in development, regulatory and commercial milestone payments from Astellas in the future.
Minovia Therapeutics co-founder and CEO Natalie Yivgi-Ohana said: "We share with Astellas both their passion for mitochondrial science and their commitment to patients in need of new therapies.
"As Minovia continues the development of Mitochondrial Augmentation Therapy, we believe this partnership is critical to accelerating the development of off-the-shelf, allogeneic cell therapy programmes for the many patients living with mitochondrial diseases caused by mitochondrial dysfunction."
Astellas noted that the alliance with Minovia expands its expertise in mitochondrial biology and is in line with its takeover of Mitobridge and Nanna Therapeutics.
Astellas Pharma representative director, corporate executive vice-president, chief strategy officer and chief financial officer Naoki Okamura said: "This strategic collaboration with Minovia will accelerate and expand our pipeline of treatment options for patients with diseases with underlying mitochondrial dysfunction."
In February last year, Astellas and Pfizer announced final overall survival data for Xtandi (enzalutamide) in non-metastatic castration-resistant prostate cancer.
Cell & Gene Therapy Coverage on Pharmaceutical Technology supported by Cytiva.
Editorial content is independently produced and follows the highest standards of journalistic integrity. Topic sponsors are not involved in the creation of editorial content.