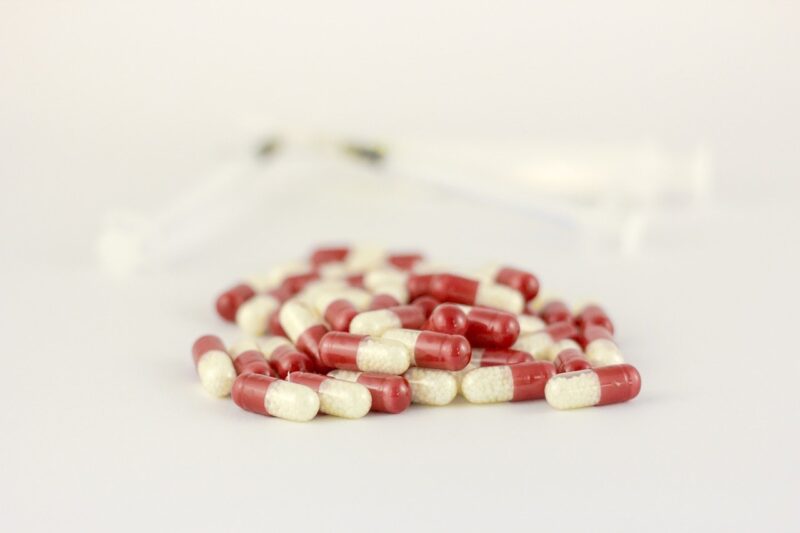 Astellas Pharma has entered the second phase of a collaboration with the University of Tokyo for jointly developing new therapies and medical solutions.
The partnership is named the Astellas Alliance Acceleration Program (AAAP).
In the initial phase that lasted from September 2020 to March this year, AAAP created a foundation for the alliance at the university's Institute for Life Science Research and Education and the University of Tokyo Center of Innovation.
Furthermore, during this time, medical and pharmaceutical scientists from the two university organisations and drug discovery experts from Astellas created an environment to hold talks, resulting in the identification and launch of various new research projects.
Under the latest second phase of the alliance, the university will extend its collaboration involvement to incorporate all of its institutions.
In addition, to facilitate the alliance, a recently recruited AAAP-dedicated project manager will be stationed at the institution.
These works will aid the parties to develop new research projects by merging the scientific research of the University of Tokyo with Astellas' drug discovery expertise.
Astellas chief scientific officer Yoshitsugu Shitaka said: "By leveraging the power of the more extensive and closer collaboration, we expect to accelerate the co-creation of innovations that contribute to our activities from early drug discovery research to clinical development."
In December last year, Astellas entered an option and licence agreement with Dyno Therapeutics for the development of next-generation adeno-associated virus (AAV) gene therapy vectors for skeletal and cardiac muscle.
The gene therapy vectors were developed leveraging Dyno's CapsidMap platform, which utilises artificial intelligence to quickly optimise AAV capsids to be delivered across various organs.