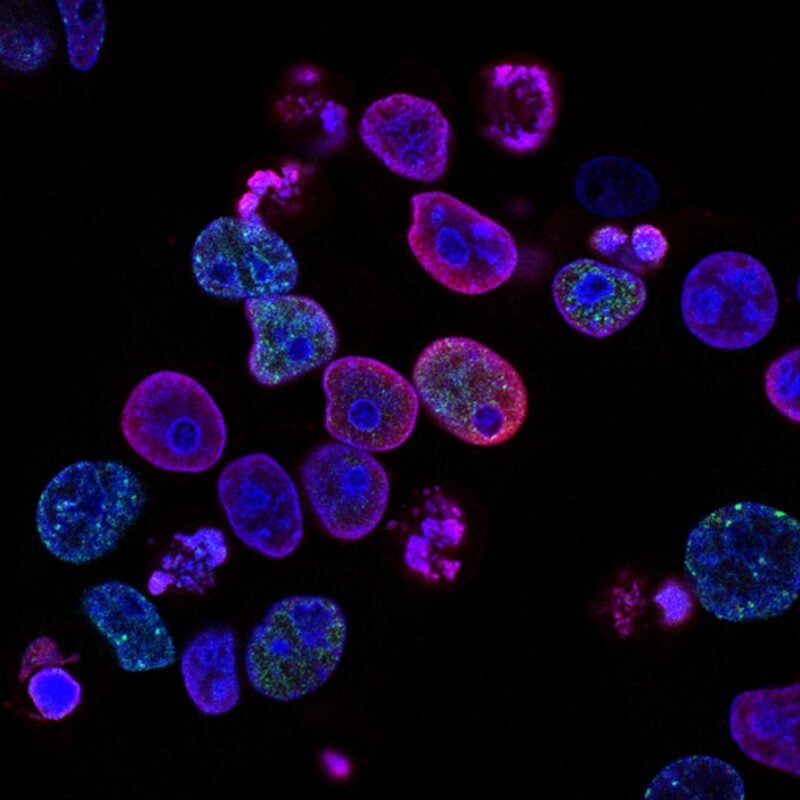 Astellas Pharma and Sutro Biopharma have entered a global, strategic partnership and licencing agreement to discover and develop new immunostimulatory antibody-drug conjugates (iADCs).
An iADC merges an antibody with a small molecule compound that elicits immunogenic cell death, and an immune-activating molecule. It can potentially enhance the anti-cancer effect.
The alliance will utilise the cancer-fighting potential of iADCs as a new modality, along with the expertise of Sutro to engineer complex conjugated antibodies and the global oncology research and development (R&D) capabilities of Astellas.
The collaboration will work to develop iADCs, a next-generation modality with the potential for efficient methods to treat cold tumours to offer new drug therapies for patients who are unresponsive to current treatments.
Astellas and Sutro will expedite the development of iADCs for three different biological targets.
Sutro will oversee the research and preclinical research to detect candidate compounds and subsequently Astellas will carry out the clinical development.
As per the deal, Sutro is eligible to get $90m in upfront cash payment for developing iADCs for three biological targets.
Furthermore, the company is entitled to get up to $422.5m on meeting development, regulatory and commercial milestones for each product candidate.
Contingent to the cost and profit-sharing option of Sutro for the US region, the company will receive tiered royalties on global commercial product sales.
Sutro holds an option to share in the costs and profits to develop and market product candidates in the US.
On Sutro exercising its option for a specific product candidate, the companies will equally split the expenses of the joint development and marketing, and the resulting profits/losses from co-marketing will be split equally in the US.
Sutro CEO William Newell said: "iADCs hold promise well beyond the existing success of ADCs.
"Sutro's unique conjugation technology enables dual conjugations that site-specifically incorporate a potent cytotoxin that can directly kill tumour cells together with an immunostimulatory component that has the potential to locally prime an immune response to the patient's particular tumour cells."
In May this year, Astellas and Twist Bioscience entered a research partnership and exclusive option licence agreement for developing antibodies to reduce tumour microenvironment-mediated immunosuppression.