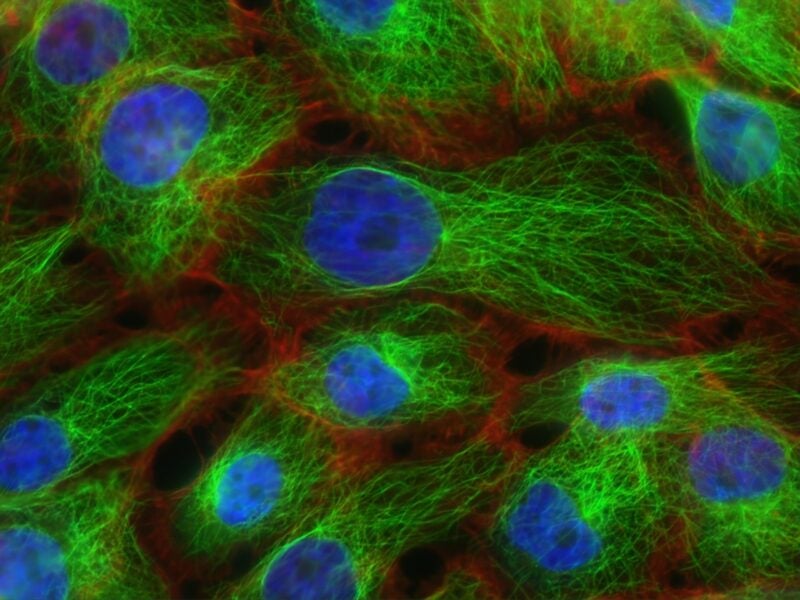 Twist Bioscience and Astellas Pharma have signed a research partnership and exclusive option licence agreement to develop antibodies to lower tumour microenvironment (TME)-mediated immunosuppression.
As per the deal, Twist and Astellas will together carry out research works to detect and streamline Twist antagonist antibodies as potential treatment development candidates.
These antibodies will be developed to act on an undisclosed checkpoint inhibitor pathway in the TME.
Furthermore, Astellas will hold an exclusive option for licencing any candidates developed under this partnership.
Twist is entitled to receive an upfront and additional payment from Astellas upon exercising of the licensing option.
In addition, Astellas will make payments to Twist on meeting clinical milestones and royalty payments on sales of each product licenced under the agreement.
Astellas will handle the development, production and marketing of any licenced products developed out of this partnership.
Targeting the checkpoint inhibitor pathway in the TME with antibody therapies is a new approach with currently no antibodies in the clinical development stage.
Through this alliance, the companies plan to prompt a specific and targeted attack on cancer cells by streamlining these development candidates and using the flexible convertibleCAR cell therapy technology of Astellas.
Twist Bioscience CEO and co-founder Emily Leproust said: "Our robust antibody discovery and optimisation capabilities uniquely position us to develop antibodies with high affinity and specificity for historically difficult targets, such as those mediating immune suppression in the TME.
"This out-licencing agreement validates the capabilities of Twist-generated antibodies to enable the discovery and advancement of next-generation therapies."
In April this year, Astellas entered the second phase of a partnership with the University of Tokyo to co-develop new treatments and medical solutions.