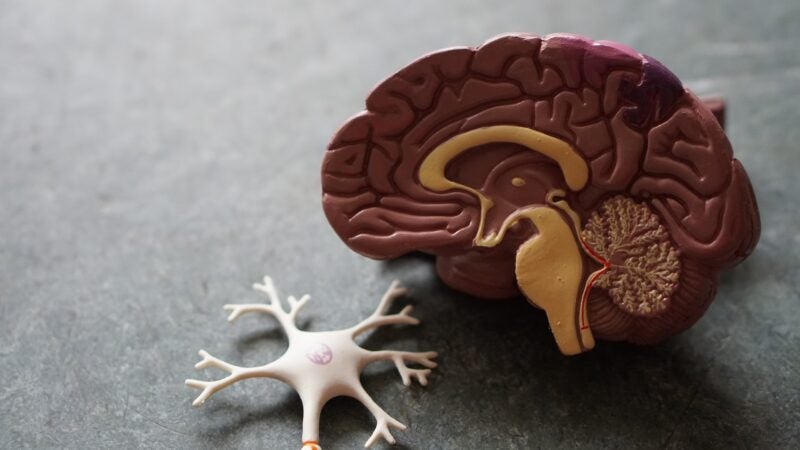 Astellas Pharma has announced plans to make a strategic investment to back the development of Taysha Gene Therapies' adeno-associated virus (AAV) development programmes for Rett syndrome and giant axonal neuropathy (GAN). 
There are options in the future to possibly apply the worldwide research and development (R&D), manufacturing and marketing expertise of Astellas in gene therapy to AAV gene therapy development programmes of Taysha for genetic ailments of the central nervous system (CNS).
This would allow the companies to boost the development of new therapy options for Rett syndrome and GAN patients.
According to the deal, Astellas will acquire 15% of Taysha's outstanding common stock by making an investment totalling $50m.
Additionally, Astellas will obtain an exclusive option for licencing two clinical-stage programmes of Taysha, namely TSHA-102 and TSHA-120, for Rett syndrome and GAN, respectively.
TSHA-102 is the first gene therapy in the clinical development stage for Rett syndrome currently while TSHA-120 is being analysed in a Phase I/II clinical trial for treating GAN.
Astellas will also receive specific rights linked to any possible change of Taysha's control.
To aid Taysha in using the gene therapy clinical and commercial capabilities of Astellas for TSHA-120 and TSHA-102 development, Astellas will receive a board observer seat on Taysha's directors' board.
Astellas chief strategy officer Naoki Okamura said: "Gene therapy is the cornerstone of Astellas' Primary Focus, Genetic Regulation; our goal is to bring new transformative treatment options to patients living with serious genetic diseases and limited treatment options.
"Taysha is an industry leader in CNS gene therapies, and this partnership fits strategically with our long-term vision of expanding Astellas' gene therapy capabilities, allowing the company to impact the lives of a broader range of patients with urgent unmet medical needs."
In June, the company signed a strategic collaboration and licensing agreement with Sutro Biopharma for discovering and developing new immunostimulatory antibody-drug conjugates.
Cell & Gene Therapy coverage on Pharmaceutical Technology is supported by Cytiva.
Editorial content is independently produced and follows the highest standards of journalistic integrity. Topic sponsors are not involved in the creation of editorial content.