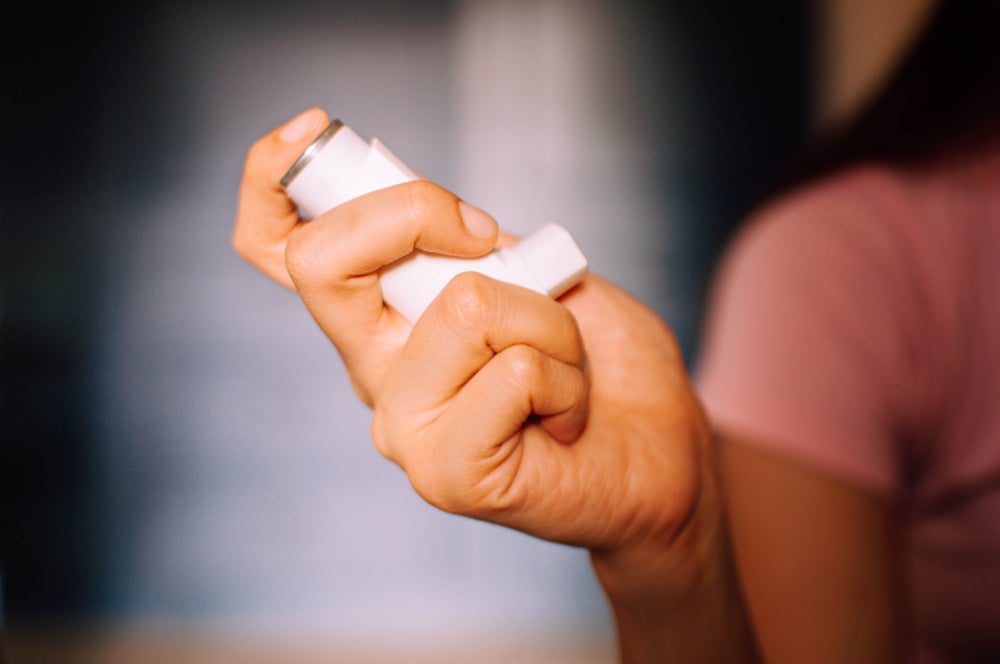 Oxford University researchers have found that a cheap asthma drug can help speed up recovery for people at home with Covid-19.
Inhaled budesonide, a common corticosteroid used to treat asthma and chronic obstructive pulmonary disease, can reduce the recovery time for people not hospitalised with coronavirus by three days.
The UK's Medicines & Healthcare products Regulatory Agency said that while inhaled budesonide is "not currently being recommended as standard of care", it can now be prescribed by GPs to those with Covid-19 on a case-by-case basis.
The PRINCIPLE trial is the world's largest Phase III platform randomised controlled trial to find a Covid-19 treatment that significantly shortens recovery time. All patients in the budesonide arm of the study were either over 50 with an underlying health condition that put them at greater risk from Covid-19, or aged over 65.
Participants treated with budesonide were asked to inhale 800 micrograms twice a day for two weeks, and were followed up for 28 days. The study found that the median time to self-reported recovery for people taking inhaled budesonide was around three days shorter than for those following usual care. The budesonide group also reported greater wellbeing after two weeks.
Oxford University professor of primary care and joint chief investigator on the trial, Professor Chris Butler, said: "PRINCIPLE, the world's largest platform trial of community-based treatments for Covid-19, has found evidence that a relatively cheap, widely available drug with very few side effects helps people at higher risk of worse outcomes from Covid-19 recover quicker, stay better once they feel recovered, and improves their wellbeing.
"We therefore anticipate that medical practitioners around the world caring for people with Covid-19 in the community may wish to consider this evidence when making treatment decisions, as it should help people with Covid-19 recover quicker."
Budesonide, often sold under the brand names Pulmicort and Entocort, is available in some forms as a generic drug. Inhaled budesonide prevents difficulty breathing, chest tightness, wheezing and coughing caused by asthma by decreasing swelling and irritation in the airways.
The PRINCIPLE trial is funded by a grant from UK Research and Innovation and the Department of Health and Social Care through the National Institute for Health Research, as part of the UK government's rapid research response fund.
Free Report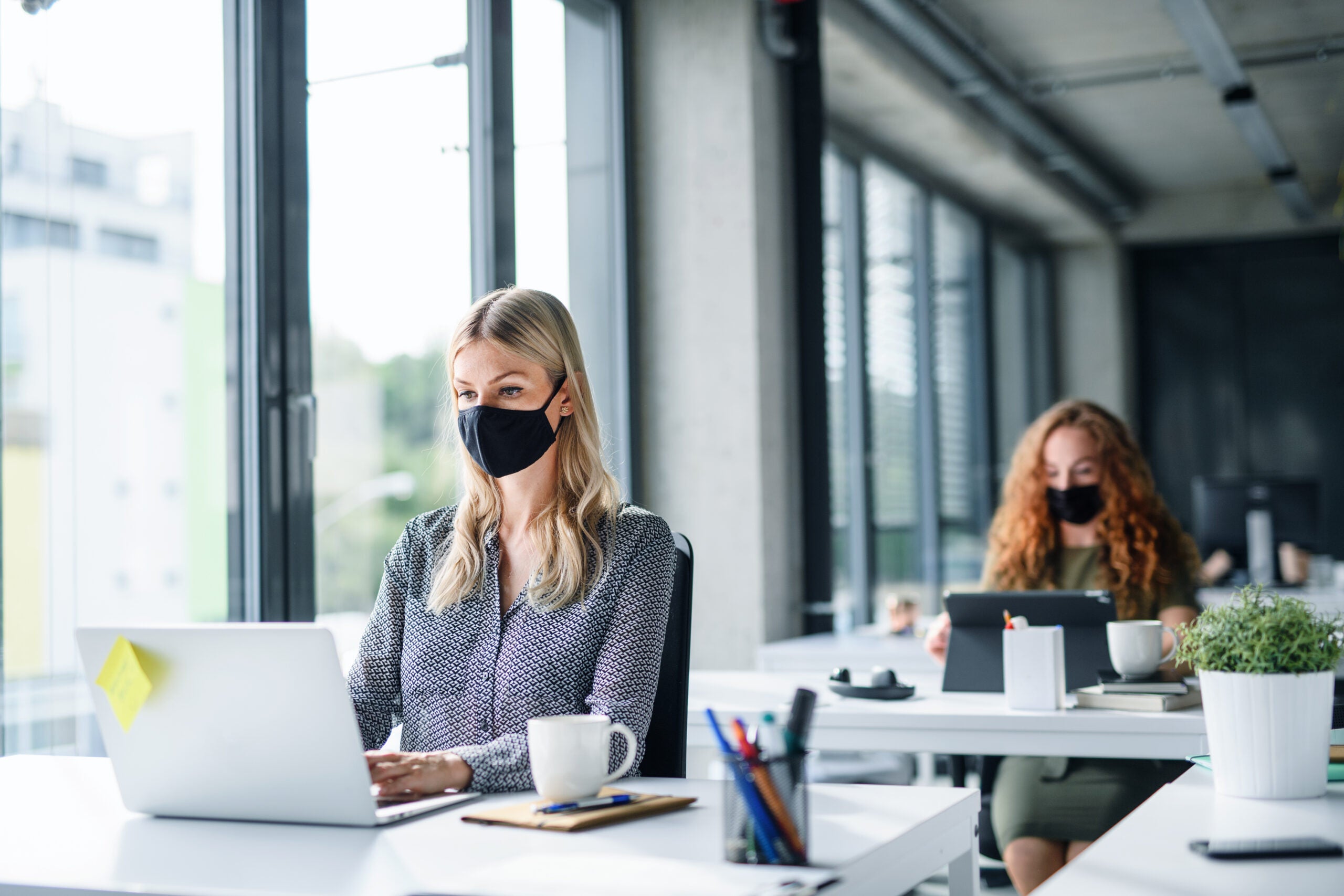 Navigate your business through the 'new normal'
COVID-19 continues to dominate headlines the world over. It has already affected our lives forever. The way we work, shop, eat, seek medical advice, and socialize will all be different in the future. Quite how different remains to be seen, but all industries must plan for multiple eventualities.
Faced with an explosion of conflicting information on how to plan and implement successful recovery strategies, decision-makers are in dire need of a single, reliable source of intelligence. 
GlobalData's COVID-19 Executive Briefing gives you access to unparalleled data and insights to successfully navigate the uncertain road to recovery across the world's largest industries. Understand every aspect of this disruptive theme by delving into:
 COVID-19 infection update, with statistics on the spread, testing by country, as well as the latest data on vaccines and therapeutic developments

 
Economic impact overview, covering stock market indices, GDP, unemployment rates, policy responses & GlobalData's economic recovery scorecards

 

Sector developments, with access to sector insight summaries, cross-sector indices and the leaders and laggards in each industry vertical

 
Whatever your company's imminent strategic plans, the long-lasting impact of COVID-19 must not be overlooked. Find out how to futureproof your business operations – download our report today.
by GlobalData