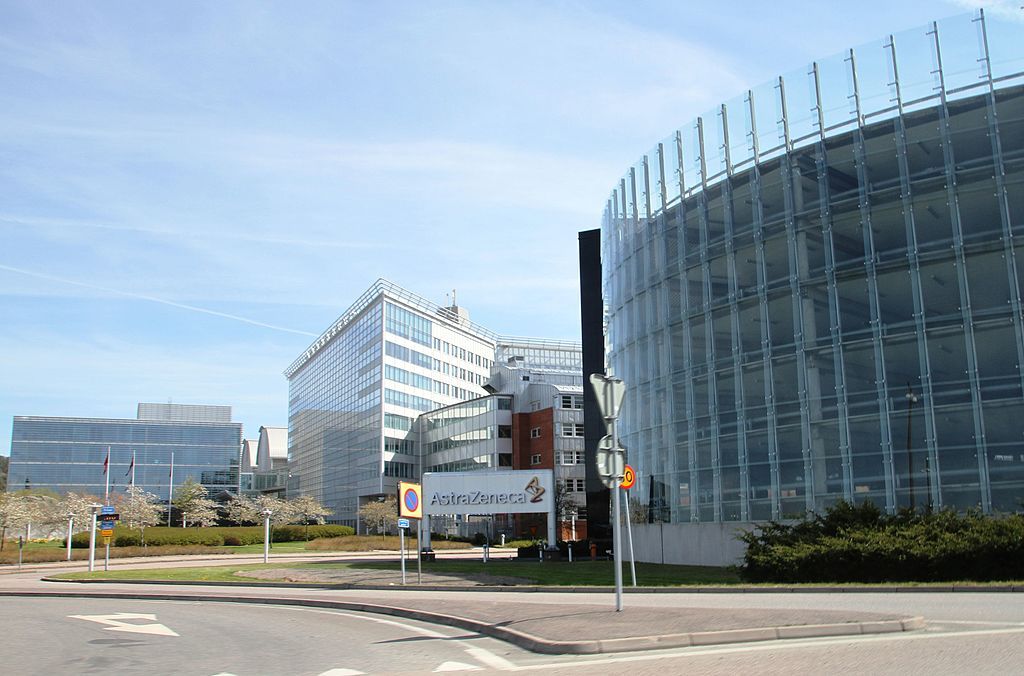 AstraZeneca has licensed six coronavirus-neutralising antibody candidates from Vanderbilt University (VU) in the US, with plans to advance two into clinical development to prevent and treat Covid-19.
The company has assessed the ability of more than 1,500 monoclonal antibodies (mAbs) to attach to the SARS-CoV-2 virus and block it from infecting healthy cells in a laboratory setting.
Based on these pre-clinical findings, the company has entered an exclusive licence agreement for six antibody candidate currently in VU's portfolio that targets the novel coronavirus.
Two of these antibodies will be progressed into clinical evaluation as a combination therapy in the coming two months.
MAbs work similarly to natural antibodies and an antibody-based treatment is expected to neutralise the SARS-CoV-2 virus, allowing its use as a preventative option, as well as treatment, noted AstraZeneca.
AstraZeneca BioPharmaceuticals R&D executive vice-president Mene Pangalos said: "By combining two monoclonal antibodies that bind to distinct parts of the SARS-CoV-2 spike protein into what potentially could be a single preventative therapy, we hope to improve its effectiveness in neutralising the virus.
"These collaborations help ensure potential medicines that can prevent or treat Covid-19 are accelerated as quickly and safely as possible."
The company has also signed an interagency agreement with the US Defense Advanced Research Projects Agency and the Biomedical Advanced Research and Development Authority to support the development of a mAb treatment against Covid-19.
AstraZeneca added that the support will cover Phase I clinical trial and the production of the investigational product for testing in Phase I.
Last month, the company received more than $1bn from the Biomedical Advanced Research and Development Authority to develop, manufacture and deliver a Covid-19 vaccine developed by the University of Oxford.