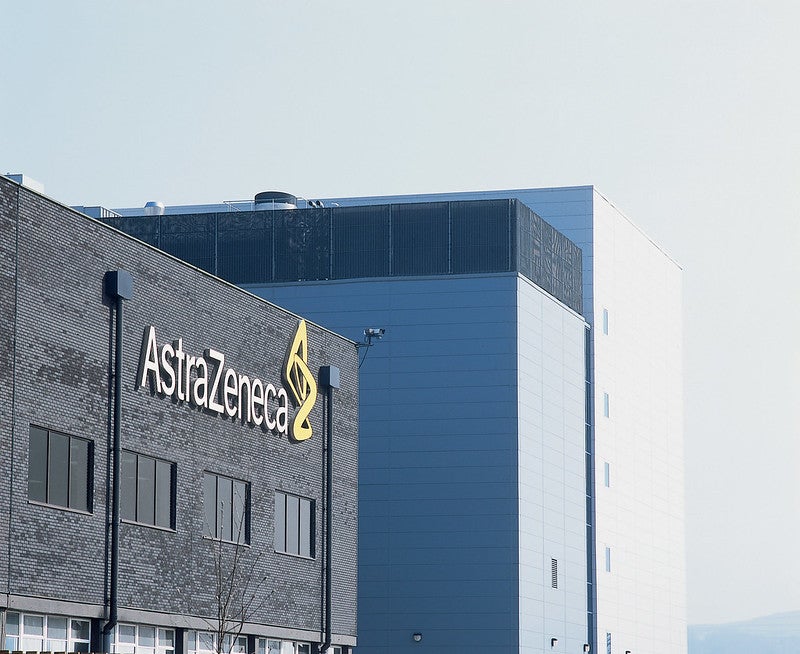 AstraZeneca has divested the commercial rights to Arimidex (anastrozole) and Casodex (bicalutamide) to French pharmaceutical company Juvisé Pharmaceuticals for an upfront payment of $181m.
The divestiture includes rights to the drugs in Europe, Africa and multiple other markets with lost patent protection.
Arimidex is an aromatase inhibitor, while Casodex is designed to inhibit androgen receptor.
Arimidex has approval as an adjuvant treatment for hormone receptor-positive early breast cancer in postmenopausal women.
The drug is also indicated as a first-line treatment for hormone receptor-positive or hormone receptor-unknown locally advanced or metastatic breast cancer, as well as progressing breast cancer after tamoxifen therapy, in postmenopausal women.
Casodex can be used as combination therapy with a luteinising hormone-releasing hormone analogue for stage D2 metastatic prostate carcinoma.
Last year, the breast cancer drug recorded $37m in sales in the countries covered under this agreement, while the prostate cancer drug generated $24m. AstraZeneca sold the rights to these drugs in the US in 2017.
AstraZeneca Oncology business unit executive vice-president Dave Fredrickson said: "Arimidex and Casodex are important established medicines and we are pleased that Juvisé Pharmaceuticals will now take on the work of making sure patients continue to have access to them.
"Today's agreement is part of a broader strategy of reducing our portfolio of mature medicines to reallocate resources towards developing our pipeline of new medicines."
Under the agreement, Juvisé is eligible for up to $17m in future sales-based payments. The deal marks Juvisé's foray into the oncology market and supports its strategy to expand in this therapeutic area.
Juvisé Pharmaceuticals founder and president Frédéric Mascha said: "We are very pleased to have successfully closed our first deal with AstraZeneca and to enter a therapeutic area with high medical needs such as oncology with Arimidex and Casodex, which are two widely recognised cancer treatments essential for both patients and physicians."
In October, AstraZeneca agreed to sell the commercial rights for Seroquel and Seroquel XR in Europe and Russia to Cheplapharm Arzneimittel for $178 upfront.