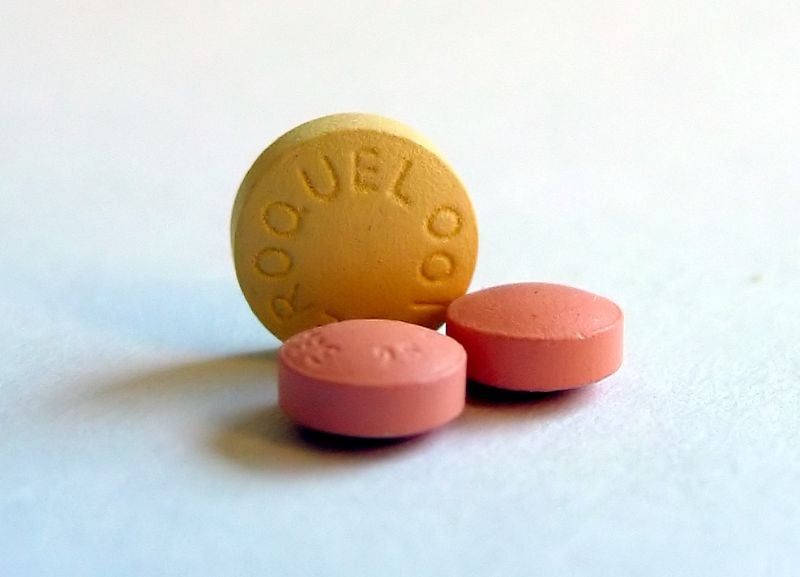 AstraZeneca has signed an agreement to divest and license the commercial rights for Seroquel and Seroquel XR in Europe and Russia to German pharmaceutical company Cheplapharm Arzneimittel.
Both Seroquel and Seroquel XR contain quetiapine fumarate as the active ingredient. However, Seroquel is an immediate release formulation, while Seroquel XR is for extended-release.
The antipsychotic medicines are said to have antidepressant properties.
Seroquel is indicated for the treatment of schizophrenia and bipolar disorder, while Seroquel XR is meant to address major depressive disorder and generalised anxiety disorder.
AstraZeneca notes that the drugs have lost patent protection in Europe and Russia. Last year, Seroquel and Seroquel XR recorded $47m and $61m annual product sales, respectively, in these regions.
Pre-tax profits from the medicines in the regions were $86m.
AstraZeneca biopharmaceuticals executive vice-president Ruud Dobber said: "Seroquel is an important established medicine and this agreement with Cheplapharm will help ensure continued patient access.
"It forms part of our strategy of reducing the portfolio of mature medicines to enable reinvestment in our main therapy areas."
AstraZeneca will receive an upfront payment of $178m and is eligible for sales-contingent payments of up to $61m. The company will produce and supply the drugs to Cheplapharm during a transition period.
Subject to regulatory approval, the deal is set to close in the fourth quarter of the year.
In May last year, AstraZeneca agreed to divest rights to Seroquel and Seroquel XR in the UK, Japan, China and other international markets, including Brazil, Australia and Saudi Arabia, to Luye Pharma.
Furthermore, the UK-based pharmaceutical company signed an agreement earlier this month to sell global commercial rights for Losec to Cheplapharm for an initial payment of $243m.