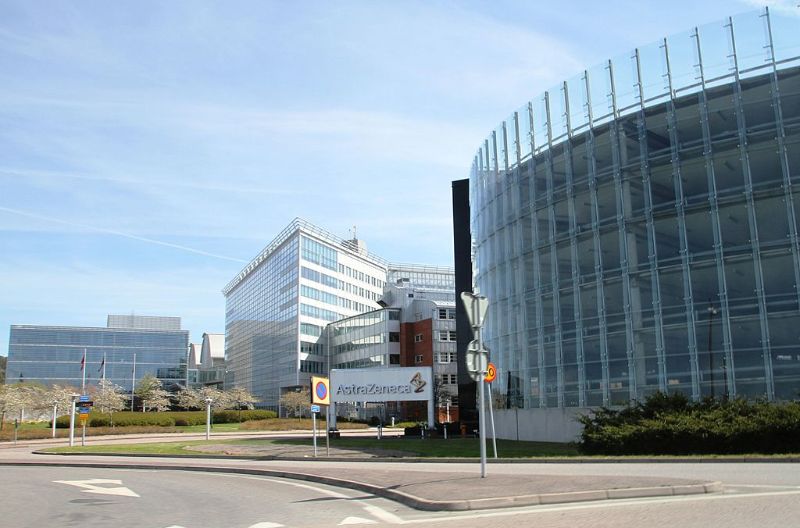 AstraZeneca partnered with Shenzhen Kangtai Biological Products to manufacture its Covid-19 vaccine candidate in mainland China, marking its first deal to supply in the country.
As part of the deal, Shenzhen Kangtai will have an annual production capacity of at least 100 million doses of the vaccine candidate, AZD1222.
The vaccine candidate, developed the University of Oxford, UK, is licensed to AstraZeneca, which is working to boost access to the product via multiple supply deals.
Shenzhen Kangtai must have the capacity to manufacture at least 200 million doses by the end of next year, under the exclusive framework agreement, said AstraZeneca in a statement on the Chinese social media site WeChat.
The companies may also consider collaborating on the vaccine candidate in other markets.
Last month, AstraZeneca reported positive data from the Phase I / II COV001 clinical trial of AZD1222. Early data showed that all evaluated participants tolerated the vaccine candidate and generated strong immune responses.
According to results, a single dose of AZD1222 led to a four-fold increase in antibodies to the SARS-CoV-2 virus spike protein in 95% of subjects one month following vaccination.
Furthermore, researchers observed a T-cell response that peaked by day 14 and maintained two months after injection.
AstraZeneca already signed manufacturing deals with the US, UK, European Union (EU), South Korea and Brazil. These agreements together involve a target for production of more than two billion doses of the Oxford vaccine.
Multiple Chinese companies are advancing their own Covid-19 vaccine candidates, including Sinovac Biotech, CanSino Biologics and Sinopharm.
Other partnerships between Chinese and international drugmakers include Germany's BioNTech partnership with China's Fosun Pharma, and Inovio Pharma alliance with Beijing Advaccine Biotechnology.