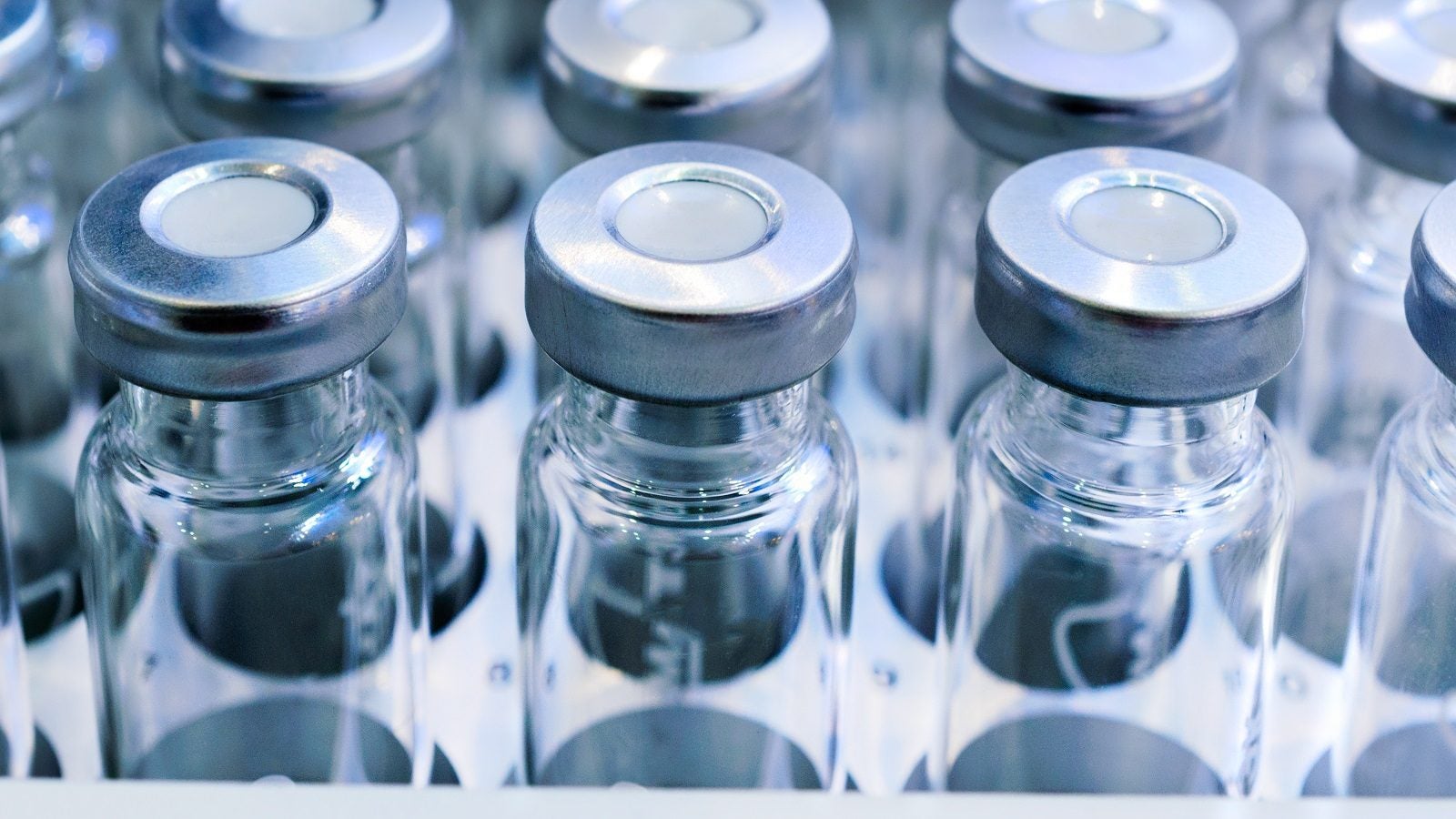 AstraZeneca has signed an agreement with Europe's Inclusive Vaccines Alliance (IVA) to supply up to 400 million doses of the Covid-19 vaccine, developed by the University of Oxford, by the end of this year.
IVA, led by Germany, France, Italy and the Netherlands, expects the deal to boost the vaccine's supply, making it available to other participating European countries.
The Covid-19 vaccine, AZD1222, is currently in Phase II / III clinical trial in the UK, with other late-stage trials to be conducted in multiple countries.
AstraZeneca CEO Pascal Soriot said: "This agreement will ensure that hundreds of millions of Europeans have access to Oxford University's vaccine following approval.
"With our European supply chain due to begin production soon, we hope to make the vaccine available widely and rapidly."
AstraZeneca is working to boost manufacturing capacity for the Covid-19 vaccine. It intends to partner with other companies to support access to the vaccine at no profit during the pandemic.
Earlier this month, AstraZeneca entered a $750m agreement with the Coalition for Epidemic Preparedness Innovations (CEPI) and Gavi the Vaccine Alliance for the production, procurement and distribution of 300 million doses of the vaccine.
The company also signed a licensing agreement with the Serum Institute of India (SII) to provide one billion doses to low and middle-income countries. The company plans to provide 400 million doses before the end of this year.
Previously, the company had signed similar manufacturing deals with the UK and US. Currently, the total manufacturing capacity for the vaccine is two billion doses.
Commenting on the development of the vaccine, AstraZeneca said: "AstraZeneca recognises that the vaccine may not work but is committed to progressing the clinical programme with speed and scaling up manufacturing at risk."
The company is also focused on finding antibodies to prevent and treat Covid-19.