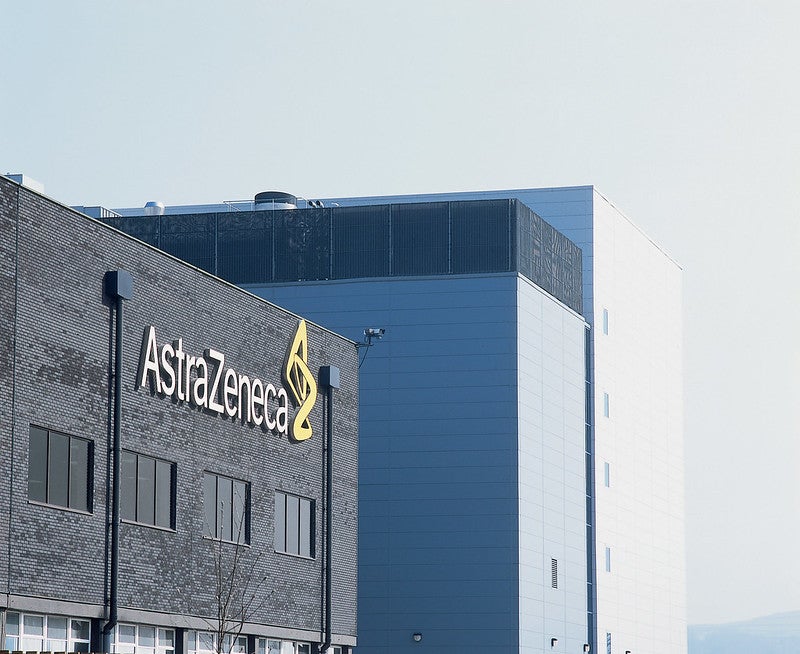 AstraZeneca has signed a $750m agreement with the Coalition for Epidemic Preparedness Innovations (CEPI) and Gavi the Vaccine Alliance for the production, procurement and distribution of 300 million doses of the University of Oxford's Covid-19 vaccine.
The company expects to begin delivery by the end of this year.
Furthermore, AstraZeneca entered a licensing agreement with the Serum Institute of India (SII) to provide one billion doses to low and middle-income countries. The company has agreed to supply 400 million doses before the end of this year.
The company had already signed similar manufacturing deals with the UK and US. It is working towards a supply chain to ensure global access and has received manufacturing capacity for two billion of the vaccine's doses to date.
AstraZeneca CEO Pascal Soriot said: "We are working tirelessly to honour our commitment to ensure broad and equitable access to Oxford's vaccine across the globe and at no profit.
"Today marks an important step in helping us supply hundreds of millions of people around the world, including those in countries with the lowest means."
As part of the latest agreement, CEPI will be responsible for development and manufacturing while Gavi will focus on procurement within the global mechanism.
CEPI CEO Dr Richard Hatchett said: "AstraZeneca is admirably committed to equitable global access for this vaccine, and this partnership demonstrates how the Covid-19 Vaccine Global Access Facility will bring the private, public and third sectors together to make COVID-19 vaccines available to those who need them most, for the benefit of all."
AstraZeneca signed an agreement with the University of Oxford in April to develop and distribute the university's Covid-19 vaccine candidate, ChAdOx1 nCoV-19, now called AZD1222.
Recently, the vaccine candidate advanced into a Phase II / III clinical trial in approximately 10,000 adult volunteers. Additional late-stage studies are set to launch in multiple countries outside of the UK.