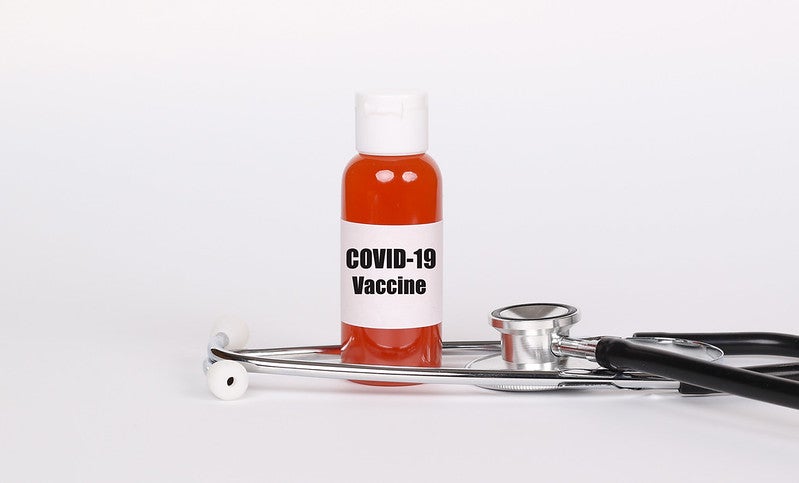 AstraZeneca has signed an agreement with the University of Oxford to develop and distribute the university's Covid-19 vaccine candidate, ChAdOx1 nCoV-19.
The recombinant adenovirus vaccine, being developed by Jenner Institute and Oxford Vaccine Group at the university, uses a viral vector based on a weakened version of the common cold with the SARS-CoV-2 spike protein's genetic material.
Upon vaccination, the surface spike protein is generated, which induces the immune system to attack SARS-CoV-2 if the virus later infects the body.
Oxford University medicine professor John Bell said: "Our partnership with AstraZeneca will be a major force in the struggle against pandemics for many years to come. We believe that together we will be in a strong position to start immunising against coronavirus once we have an effective approved vaccine.
"Sadly, the risk of new pandemics will always be with us and the new research centre will enhance the world's preparedness and our speed of reaction the next time we face such a challenge."
The vaccine candidate is currently in Phase I clinical trial, which will assess the safety and efficacy in healthy participants aged 18 to 55 years at five sites in Southern England.
Results from the trial are expected next month, with plans to start late-stage trials by the middle of this year.
As part of the collaboration, AstraZeneca will carry out the development and global manufacturing and distribution of the Covid-19 vaccine.
AstraZeneca CEO Pascal Soriot said: "This collaboration brings together the University of Oxford's world-class expertise in vaccinology and AstraZeneca's global development, manufacturing and distribution capabilities.
"Our hope is that, by joining forces, we can accelerate the globalisation of a vaccine to combat the virus and protect people from the deadliest pandemic in a generation."
Separately, AstraZeneca is working to identify and develop antibody therapies against Covid-19. The company started clinical trials of Calquence (acalabrutinib) and Farxiga (dapagliflozin) as potential treatments for Covid-19.