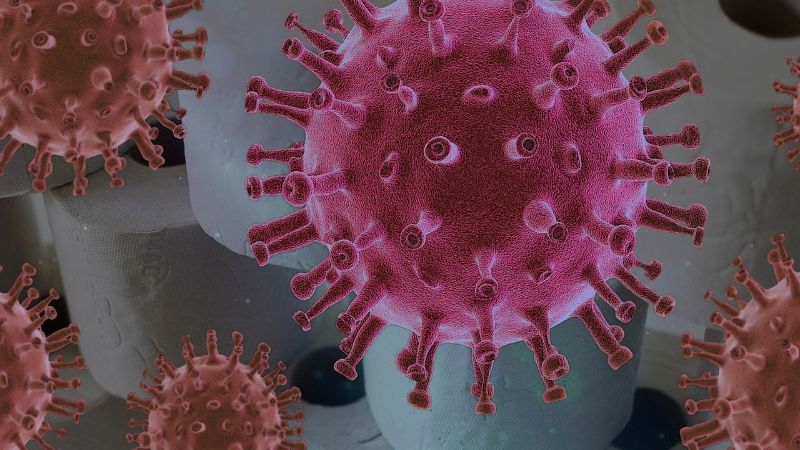 AstraZeneca is set to conduct a global clinical trial of Calquence (acalabrutinib) to treat cytokine storm that manifests in severely ill Covid-19 patients.
Calquence is designed to selectively attach to and block the activity of Bruton's tyrosine kinase (BTK). BTK signalling is known to stimulate pathways involved in B-cell proliferation, trafficking, chemotaxis and adhesion.
The drug holds approvals to treat chronic lymphocytic leukaemia (CLL) and mantle cell lymphoma (MCL) in adults.
Named CALAVI, the trial will compare the safety and efficacy of the drug plus best supportive care (BSC) to BSC alone in patients hospitalised due to Covid-19-related respiratory complications.
The randomised, open-label, multi-centre trial comprises two parts. Part one will investigate Calquence combination in hospitalised patients not on assisted ventilation or in ICU.
Part two will study the combination in patients admitted to the ICU with more severe respiratory complications. The primary endpoint of the trial will track the use of assisted ventilation or death.
The trial is based on scientific evidence that supports BTK pathway's role in the generation of inflammatory cytokines and on the drug's favourable early clinical data.
According to early clinical findings, Calquence showed that reduced inflammation by BTK inhibition may mitigate the severity of respiratory distress caused by Covid-19 infection.
AstraZeneca Oncology R&D executive vice-president José Baselga said: "With this trial, we are responding to the novel insights of the scientific community and hope to demonstrate that adding Calquence to best supportive care reduces the need to place patients on ventilators and improves their chances of survival. This is the fastest launch of any clinical trial in the history of AstraZeneca."
The CALAVI trial should beggin patient enrolment in the coming days in the US and several European countries. Wyndham Wilson from the National Cancer Institute (NCI) in the US will be the study's principal investigator.
Last week, AstraZeneca commenced research efforts to identify and develop antibody therapies against Covid-19.