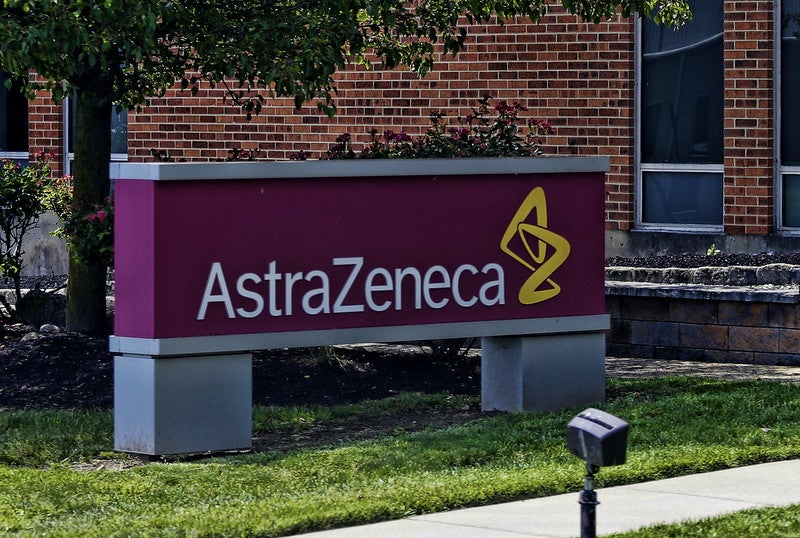 AstraZeneca has signed a deal with the Federal Office of Public Health (FOPH) of Switzerland to deliver over 1,200 doses of antibody therapy, tixagevimab and cilgavimab combination (AZD7442), for Covid-19 prevention and treatment.
Tixagevimab and cilgavimab are two long-acting antibodies (LAABs) obtained from the B-cells of patients convalescing following Covid-19.
In June 2020, these antibodies, discovered at Vanderbilt University Medical Center, were licensed to AstraZeneca.
The latest deal is the second with AstraZeneca to reserve the treatment that can be given to patients having Covid-19 symptoms and are at increased risk of progression to severe disease.
The drug combination is anticipated to be made available in August and could only be used in compliance with the necessary conditions of the Swiss Society of Infectious Diseases (SSI).
In May, the company supplied the first doses of the antibody therapy to Swiss hospitals for Covid-19 prevention.
Currently, the drug combination is offered for preventive usage and the federal government reimburses it.
According to data from the PROVENT clinical trial, AZD7442 demonstrated a statistically significant decline in symptomatic Covid-19 development risk.
It also showed 83% efficacy compared to a placebo in a six-month assessment.
AstraZeneca Switzerland country president Katrien De Vos said: "In concluding the agreement, we are confident that we will soon be able to provide patients in Switzerland with an important additional treatment option for Covid-19.
"The antibody combination remains effective at neutralising the currently circulating Omicron BA.4 and BA.5 variants and can soon be used in Switzerland for the treatment and the prevention of Covid-19."
In March, the European Commission granted marketing authorisation to AstraZeneca's Evusheld (AZD7442) for Covid-19 pre-exposure prophylaxis in adults and adolescents aged 12 years and above.