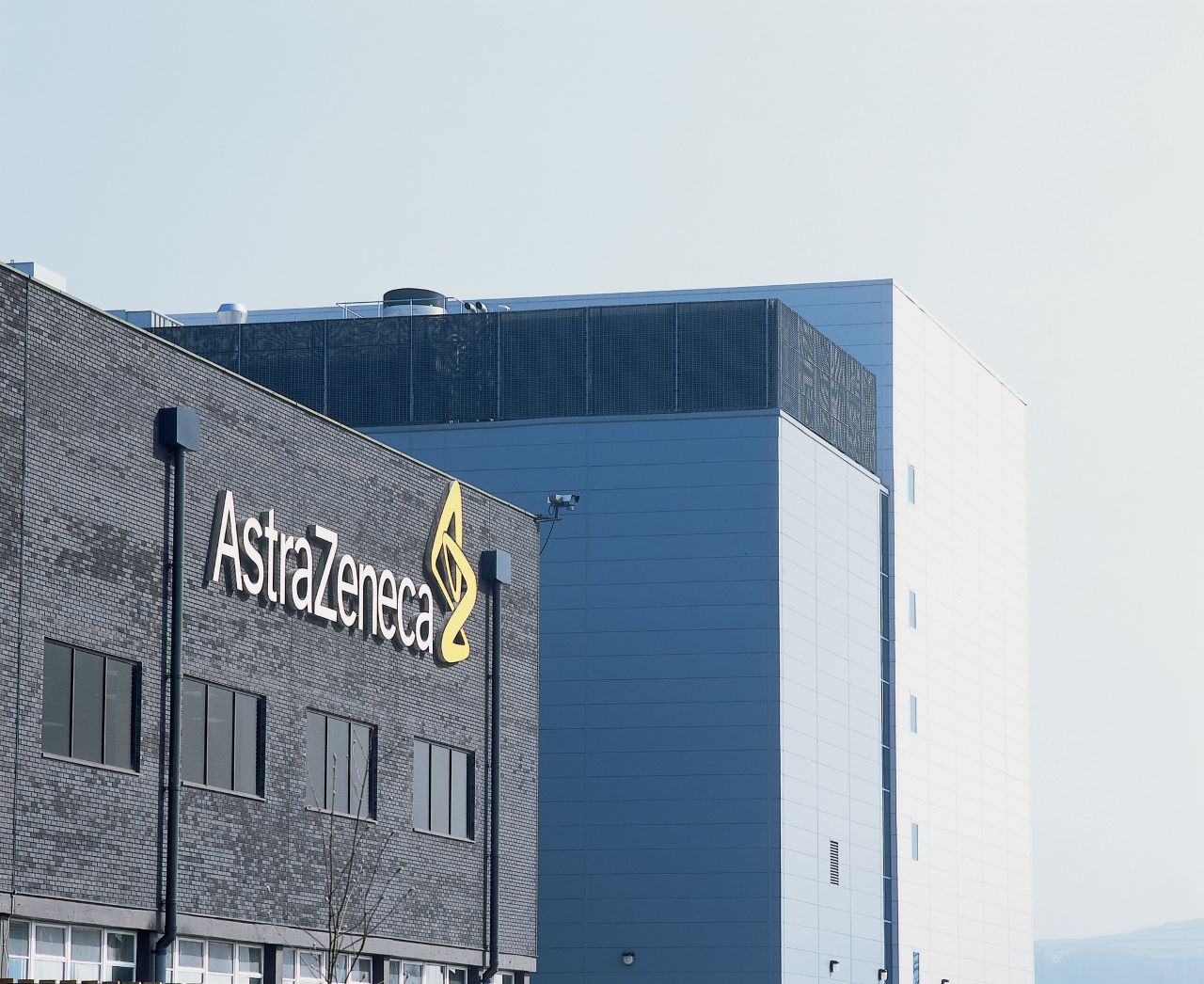 AstraZeneca has announced the voluntary withdrawal of the human monoclonal antibody Imfinzi (durvalumab) indication in the US for previously treated adult patients with locally advanced or metastatic bladder cancer.
The antibody, which attaches to PD-L1, inhibits the interaction of PD-L1 with PD-1 and CD80, opposing the immune-evading tactics of tumours and releasing the immune response inhibition.
The company's latest move comes after it held discussions with the US Food and Drug Administration (FDA).
In May 2017, the FDA granted accelerated approval for Imfinzi based on promising tumour response rates and duration of response data from a Phase I/II Study 1108.
It analysed the safety and efficacy of Imfinzi in advanced solid tumours, including previously treated bladder cancer.
Continued approval was dependent on results from the DANUBE Phase III trial in the first-line metastatic bladder cancer setting, which could not meet primary endpoints last year.
The withdrawal will not affect the indication outside the US and other approved indications within or outside the country.
AstraZeneca Oncology executive vice-president Dave Fredrickson said: "While the withdrawal in previously treated metastatic bladder cancer is disappointing, we respect the principles FDA set out when the accelerated approval pathway was founded and remain committed to bringing new and innovative options to patients.
"In the last three years, Imfinzi has become an important standard of care in multiple lung cancer settings, an area of considerable focus for AstraZeneca."
The company noted that the latest development is being notified to healthcare providers.
In addition, metastatic bladder cancer patients currently taking Imfinzi should consult with their healthcare provider.
Imfinzi is approved as a curative for unresectable, Stage III non-small cell lung cancer (NSCLC) after chemoradiation therapy in the US, EU, Japan, China and many other countries.
Last March, the US FDA approved AstraZeneca's Imfinzi for the first-line treatment of extensive-stage small-cell lung cancer (ES-SCLC) in adults.