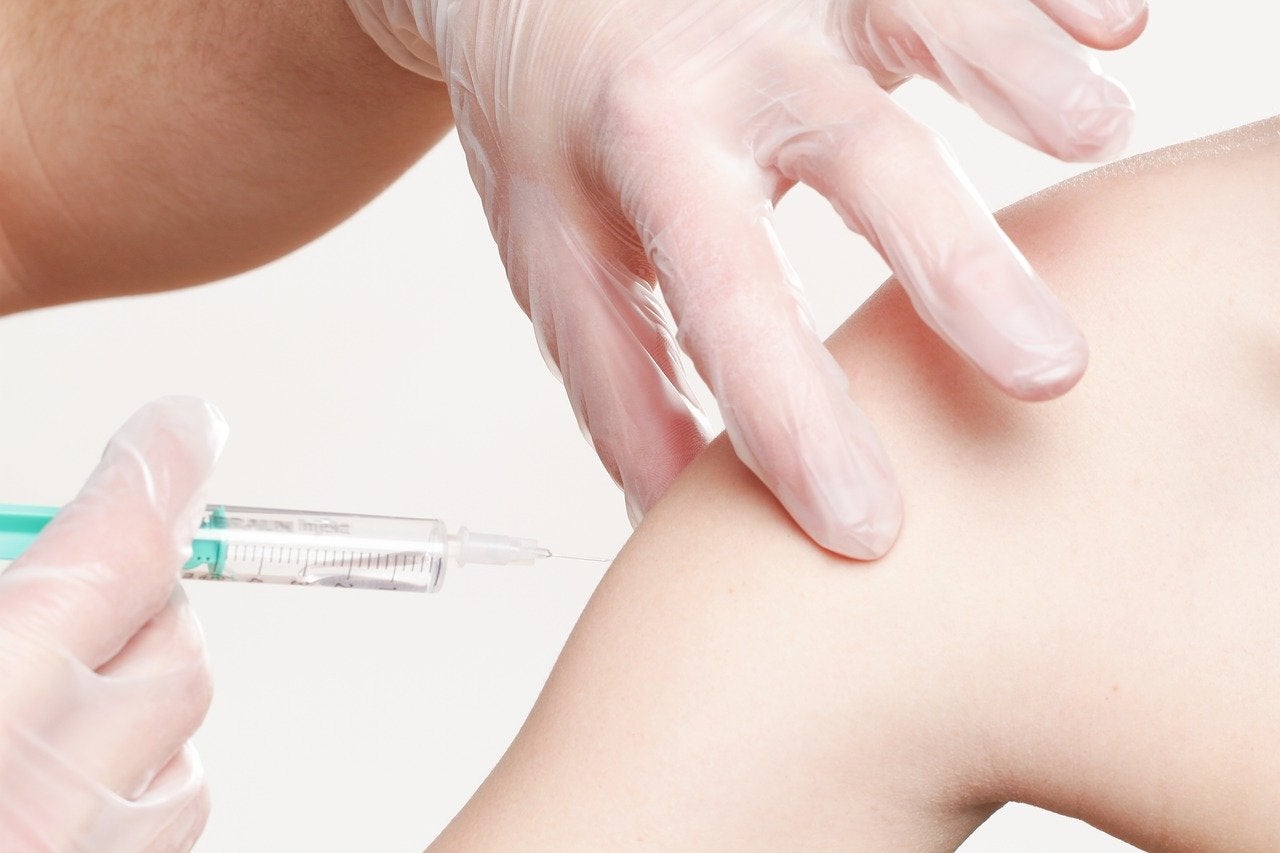 AstraZeneca and Oxford University's late-stage trial has showed that their Covid-19 vaccine candidate, ChAdOx1 nCoV-19, induced a strong immune response in older adults.
The study of ChAdOx1 nCoV-19, a novel chimpanzee adenovirus-vectored vaccine, was conducted on 560 healthy adults, and 240 of them were over the age of 70 years.
It was found that the vaccine was safe and produced a similar immune response among people aged more than 56 years and those aged between 18 and 55.
The data published in The Lancet medical journal showed that people aged over 70, who are at risk of serious illness and death from Covid-19, could build robust immunity using the vaccine candidate.
Reuters quoted the Oxford Vaccine Group co-lead investigator and consultant Maheshi Ramasamy as saying in a statement: "The robust antibody and T-cell responses seen in older people in our study are encouraging.
"We hope that this means our vaccine will help to protect some of the most vulnerable people in society, but further research will be needed before we can be sure."
The Phase III trials are progressing to confirm these findings, researchers said.
These trials will also evaluate whether the vaccine candidate can provide protection against Covid-19 in a broad range of people, including those with underlying health conditions.
The Oxford Vaccine Group director Andrew Pollard told journalists: " We're still waiting to get to the point where we can do the analysis to just work out how well the vaccine can protect people, and we're getting ever closer to that."
Earlier this month, UK's Medicines and Healthcare Products Regulatory Agency (MHRA) initiated the accelerated rolling review of AstraZeneca's potential Covid-19 vaccine developed in collaboration with the University of Oxford.