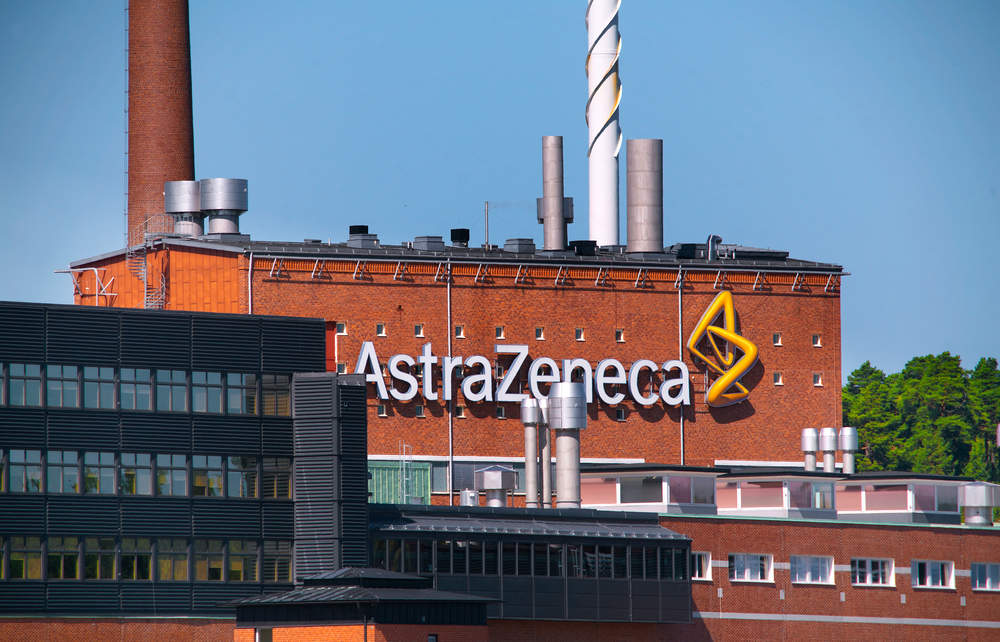 UK pharmaceutical company AstraZeneca has announced it is increasing its stockpiles of medicines in UK and Europe that could be affected as a result of Brexit by approximately 20% in case there is no deal between the UK and the European Union (EU).
The company's vice-president of global external manufacturing Juliette White told BBC's Newsnight:"Ultimately – and as a safety net – we will increase the amount of finished medicines available to pharmacies and hospitals in those countries. We always have an additional amount of medicines available. We are increasing that by about 20%."
Pharmaceutical industry organisations have cautioned that medical supplies could be interrupted or run out in the event of a no deal Brexit in March 2019, because it could affect existing customs arrangements and the current system of European medicines regulations. They also called on companies to stockpile medicines and medical supplies and urged the UK Government to clarify the focus and progress of medical-related negotiations with the EU.
This is particularly relevant in the context of Tuesday's parliamentary votethat the government must take 'all necessary steps' to negotiate for the UK to fully participate in the European medicines regulatory network, however, it remains unclear how this will play out within wider Brexit negotiations.
In a statement, the Association of the British Pharmaceutical Industry (ABPI) said: "Our message remains the same – with 45 million packs of medicines leaving the UK for Europe and 37 million coming the other way every month – companies must be as prepared as possible."
In another statement, joint with the BioIndustry Association, ABPI chief executive Mike Thompson said: "Today, parliament has sent a clear message that patients and public health should be a top priority for the Government in these negotiations…Therefore,it is essential that the UK continues to participate in the EMA after Brexit, as set out in the Brexit White Paper and in the Prime Minister's Mansion House speech."
The Royal Pharmaceutical Society president Ash Soni echoed these sentiments in an interview with Sky News, saying: "We are worried that there may be shortages of medicines as a consequence of this. We need to be much clearer about where we are in the whole process and what is happening. Our concern is that we may have a shortage of medicines and that will have a direct impact on patient care.
"We need a lot more information because at the moment our members simply do not know what will be required of them. If they come to us as community pharmacies and say, we want you to stockpile, the first question is who is going to pay for it?
"It is all very well asking us to stockpile but we do not get paid until the NHS buys the drugs, and there are financial implications about which we need to have clarity."