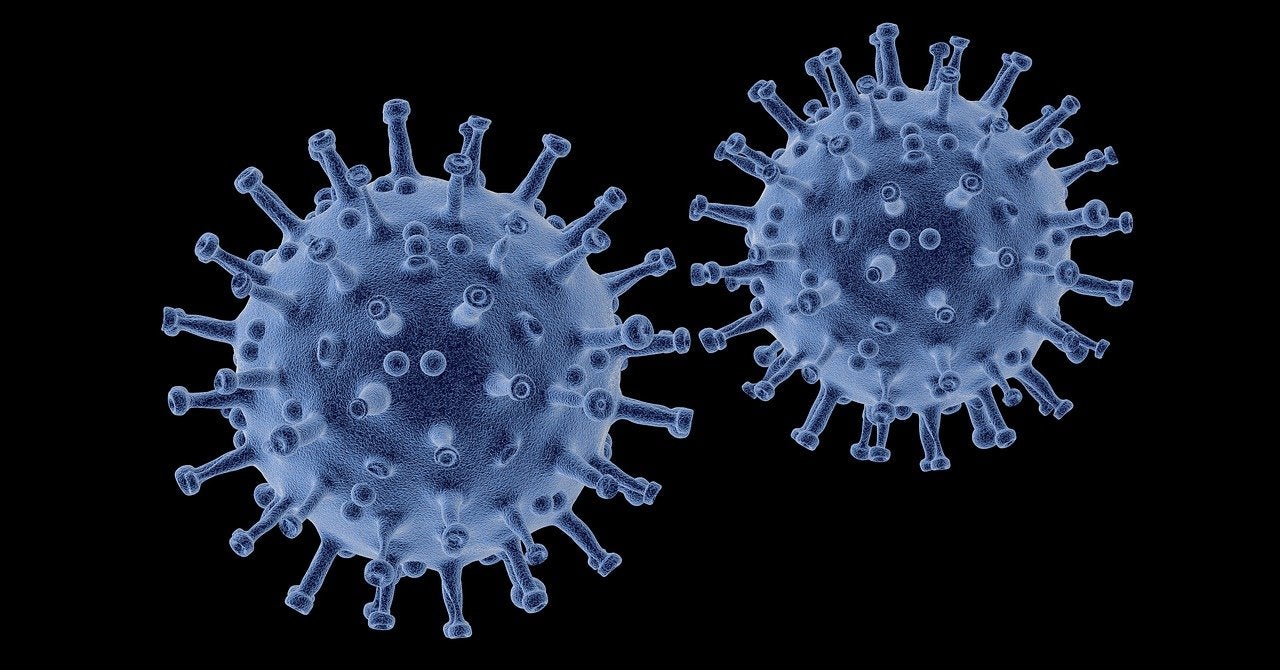 Atea Pharmaceuticals has reported that results from the Phase I study of oral antiviral agent AT-527 showed it was well tolerated with a favourable safety profile in healthy volunteers.
The orally administered, direct-acting antiviral developmental agent AT-527 is derived from the company's purine nucleotide prodrug platform. Currently, it is in Phase II clinical development for treating Covid-19.
The study enrolled 20 healthy participants who were randomly given oral AT-527 550mg twice daily (BID) or placebo for five days.
It analysed the safety and pharmacokinetics (PK) of AT-527 in healthy subjects and human lung exposure of an active triphosphate (TP) metabolite of the agent, intracellular AT-9010.
According to the study data, twice daily 550mg dose of AT-527 aided in rapidly achieving steady-state levels of AT-273 in two days of dosing.
Results showed that no discontinuations, serious adverse events, clinically significant changes in vital signs, or electrocardiograms were noted in the study.
Furthermore, predicted lung AT-9010 levels were steadily above the EC90 level of 0.5µM for in vitro inhibition by the drug of SARS-CoV-2 replication starting as early as three hours after the first dose and preserved through the five days of dosing.
The data showed the potential of AT-527 for treating Covid-19 and are supportive of the dosing regimen of 550mg BID.
Atea Pharmaceuticals CEO and founder Jean-Pierre Sommadossi said: "Since the respiratory tract is the initiation site of the SARS-CoV-2 infection, these data demonstrate the potential for AT-527, our oral antiviral, to have meaningful clinical uptake in the lungs.
"Specifically, the data demonstrating rapid attainment of steady state with a fast build-up of trough levels enables us to predict that there should be exposure of drug in the lung above levels that are needed to inhibit viral replication."
In a separate development, Moderna has entered into a supply agreement with the Government of The Philippines to deliver 13 million doses of its Covid-19 vaccine.
As per the terms of the agreement, deliveries are slated to start in the middle of this year.
The company anticipates a separate agreement with the Philippine government and private sector for supplying an additional seven million doses.
Last month, the Singapore Health Sciences Authority (HSA) has approved the interim authorisation of Moderna's mRNA Covid-19 vaccine for use under the Pandemic Special Access Route (PSAR).