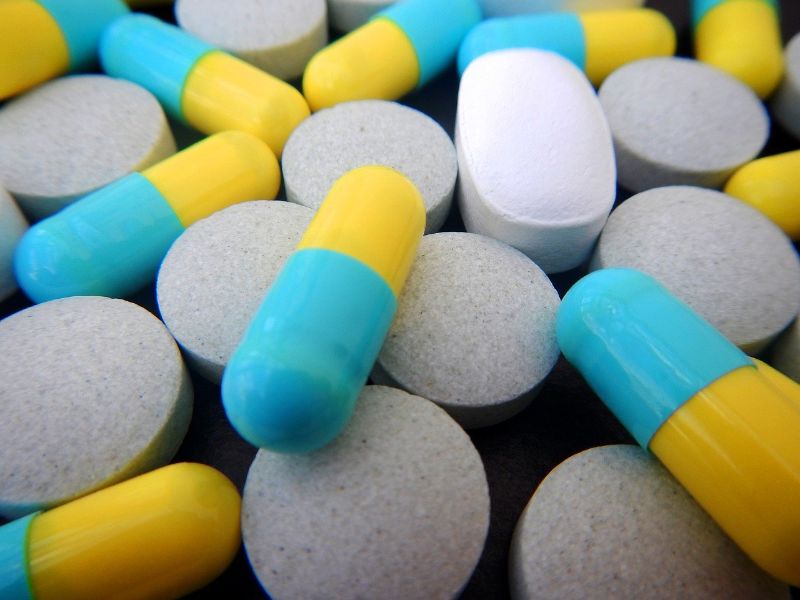 Atomwise has forged fifteen research collaborations with universities globally to develop broad-spectrum treatments for Covid-19, as well as other coronaviruses.
While drug repurposing may enable a quicker response to the current outbreak, its long-term use may be limited due to mutations and evolution of the virus, noted the company.
Atomwise and its collaborators will leverage the company's predictive models and artificial intelligence (AI) technology to potentially increase the 'probability of success for future therapies'.
Last September, Atomwise signed four deals for AI-based drug discovery.
Each collaborative project focuses on the development of drug candidates that demonstrate broad-spectrum properties, in turn offering potential long-term benefit for coronavirus outbreaks in the future.
The 15 research projects cover various approaches, including various mechanisms of action, a combination of viral and human/host target proteins and targeting conserved protein regions identifiable even in mutated strains.
Most of the projects fall under Atomwise's Artificial Intelligence Molecular Screen (AIMS) programme, intended to help researchers speed-up the translation of their research into treatments.
In addition, to support each partnership, Atomwise scientists will use its AI screening technology, AtomNet, to predict the binding of numerous small molecules to a protein of interest discovered by the academic researcher as a potential Covid-19 target.
Speaking of the development, Atomwise AIMS vice-president and head Dr Stacie Calad-Thomson said: "Atomwise's AI screening technology is used to predict the binding of more than 10 million small molecules to a protein of interest, and far exceeds what could be accomplished through traditional laboratory screening methods.
"With Atomwise's AIMS Awards programme, our hope is to democratise access to AI during the early stages of preclinical drug development and enable academics to contribute to the pandemic response who might not have the opportunity otherwise."
The aim of the collaborations is to address the current pandemic, as well as mutations, recurrences or other coronavirus strains in the future.