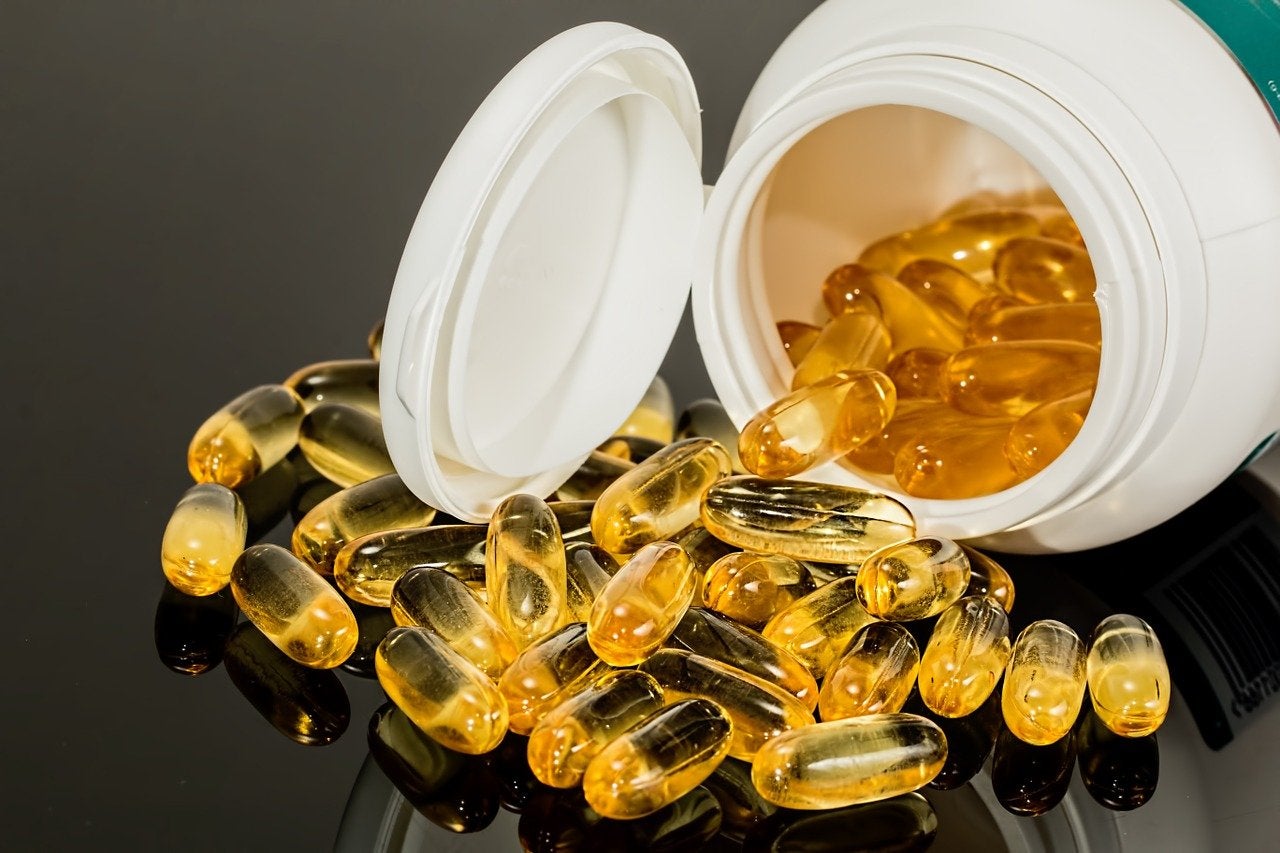 Indian firm Aurobindo Pharma has entered into a definitive agreement to sell its US subsidiary Natrol to an affiliate of New Mountain Capital in an all-cash transaction valued at Rs40.48bn ($550m).
Aurobindo acquired the nutritional supplements maker Natrol's assets in December 2014 and the latter's annual sales for the 12 months ended on 31 March were approximately $157m.
Natrol's asset acquisition provided a consistently profitable business growing on all fronts under Aurobindo Pharma's ownership.
Aurobindo Pharma managing director Narayanan Govindarajan said: "Aurobindo is committed to evaluating and concluding strategic options towards focused portfolio enhancement with the ultimate objective of enhancing stakeholder values.
"We are pleased to sell the Natrol business to an outstanding private equity player, who could focus additional resources to grow Natrol, its products and brands further."
Aurobindo's net debt was at $168m at the end of the first quarter of the fiscal year 21.
Govindarajan added: "Proceeds from Natrol's divestiture will be used to reduce debt and other new strategic initiatives."
The closing of the deal should take place in January, subject to customary closing conditions and regulatory approvals.
Jefferies was the financial advisor to Aurobindo while Sullivan & Cromwell served as legal counsel to the company.
In April, Novartis and Aurobindo Pharma USA inked a mutual agreement to terminate their deal covering the Sandoz US generic oral solids and dermatology businesses.
In 2018, Novartis agreed to divest parts of its Sandoz US business to Aurobindo Pharma USA for $900m in cash and potential earn-outs worth $100m.