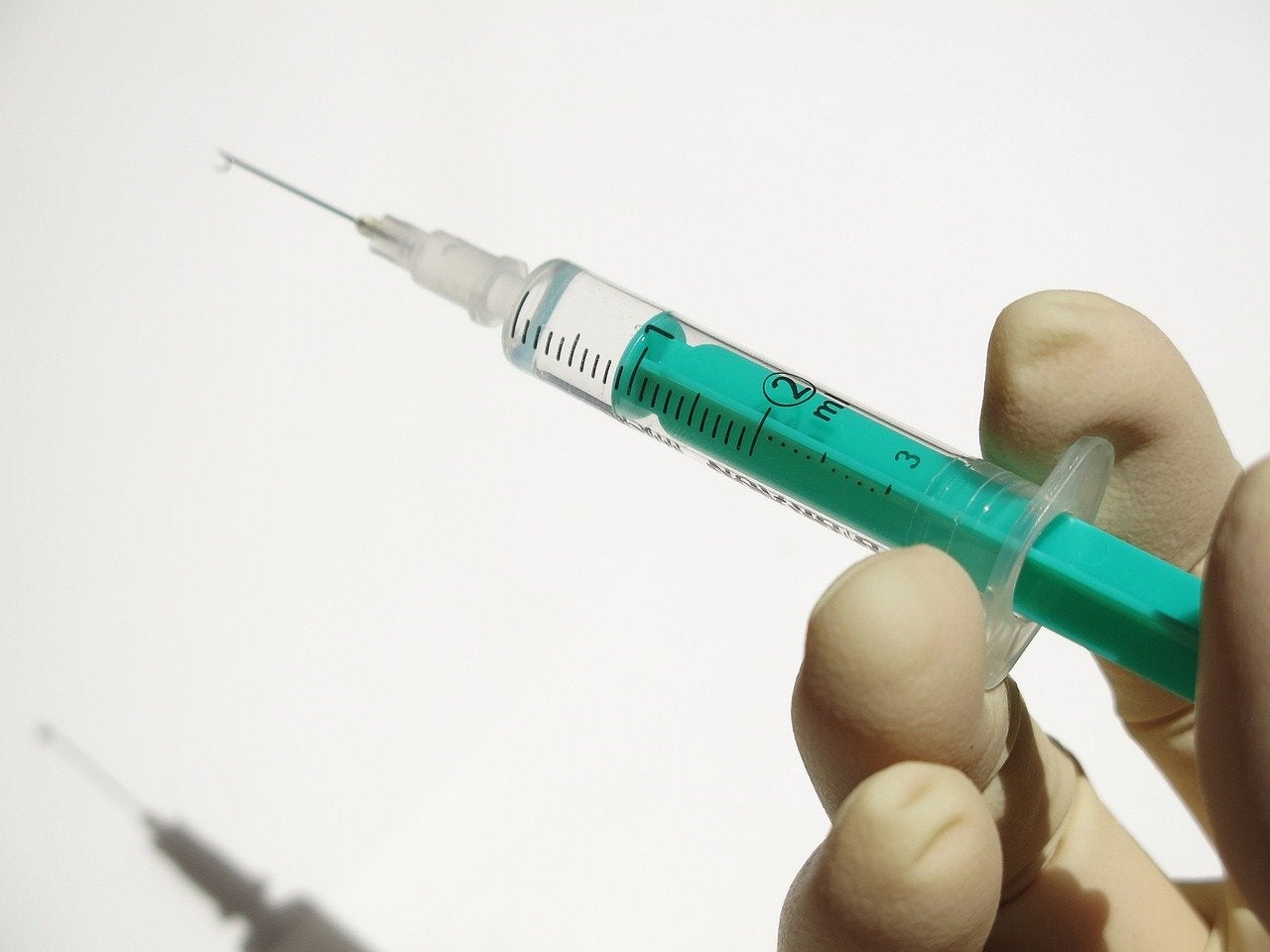 Australia is planning to commence the manufacturing of Covid-19 vaccine candidate, AZD1222, at biotech firm CSL's advanced manufacturing facility in Broadmeadows, Victoria.
AstraZeneca and the University of Oxford are developing the vaccine.
CSL signed separate deals with AstraZeneca and the Australian Government to produce approximately 30 million doses of AZD1222.
The company plans to make available the first set of vaccines in the first half of next year.
The two-dose regimen can potentially vaccinate up to 15 million people.
Initially, the production process will begin with the thawing of vials containing vaccine cells, frozen under liquid nitrogen to preserve its integrity.
Thawing prepares for replication in the bioreactors. On growing in the bioreactors, the vaccine is filtered and purified, leaving just the antigen or vaccine product, which then gets formulated and filled into dosage vials.
During 2020-21, CSL plans to produce eight large scale batches of the vaccine drug substance.
The vaccine will not be available for use until the review and approval of trial and manufacturing data from the Australian regulatory authority, the Therapeutic Goods Administration (TGA).
CSL is also manufacturing another Covid-19 vaccine candidate, UQ-CSL V451.
CSL chief scientific officer Dr Andrew Nash said: "Both campaigns are still technically challenging but at this time we are tracking well and expect to produce the AZD1222 and the UQ-CSL V451 vaccine for Australia by mid-2021."
"We are undertaking these manufacturing activities at-risk and in parallel with the clinical trials and approvals processes in recognition of the significant urgency of the Covid-19 pandemic."
In a separate development, Argentina signed a deal with AstraZeneca to procure around 22 million doses of its Covid-19 vaccine. The company intends to supply the vaccine doses in the first half of next year.
Last week, UK's Medicines and Healthcare Products Regulatory Agency (MHRA) initiated the accelerated rolling review of AstraZeneca's potential vaccine to treat Covid-19.