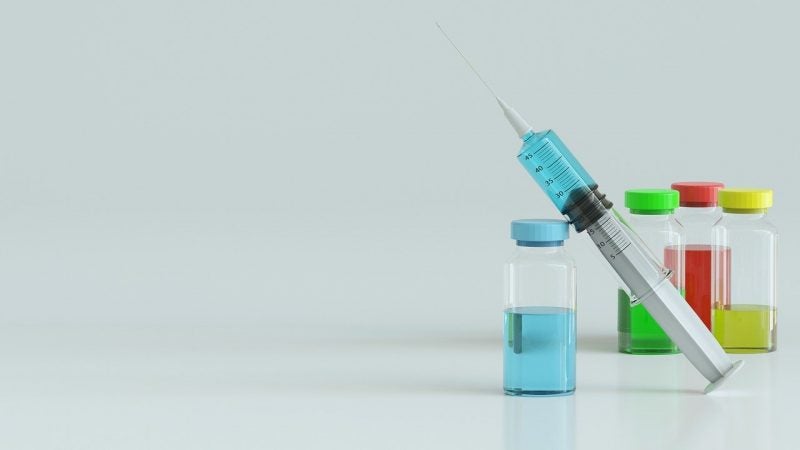 The Government of Australia has signed a supply and production agreement valued at A$1.7bn ($1.2bn) to potentially offer a free Covid-19 vaccine to its citizens next year.
The deal covers Covid-19 vaccine candidates developed by the University of Oxford and AstraZeneca, as well as the University of Queensland and CSL.
Under the agreement, the partners will supply a total of more than 84.8 million doses of their respective vaccines, which could be almost solely produced in Melbourne, Australia.
Australia anticipates early access to 3.8 million doses of the University of Oxford / AstraZeneca vaccine in January and February.
CSL, which will supply 51 million doses, expects the first batch to be available by the middle of next year, followed by more late next year and early 2022.
The vaccines will be available to the Australian population after clinical trials find them to be safe and effective, with all regulatory requirements met, said the country's Prime Minister Scott Morrison.
Morrison added: "Australians will gain free access to a Covid-19 vaccine in 2021 if trials prove successful. By securing the production and supply agreements, Australians will be among the first in the world to receive a safe and effective vaccine, should it pass late-stage testing.
"There are no guarantees that these vaccines will prove successful, however, the agreement puts Australia at the top of the queue if our medical experts give the vaccines the green light."
Furthermore, the Prime Minister committed to allowing early access to the vaccines for countries in the Pacific and regional partners in Southeast Asia.
The agreement enables negotiations for additional orders of both vaccines, as well as donation or on-sold of doses to other countries or international organisations.
While the University of Oxford / AstraZeneca is in Phase III clinical trials, the University of Queensland vaccine is undergoing Phase I trials.
The supply agreement leverages the manufacturing capability of CSL / Seqirus. It will see that the vaccines will be produced onshore at the earliest possible time.