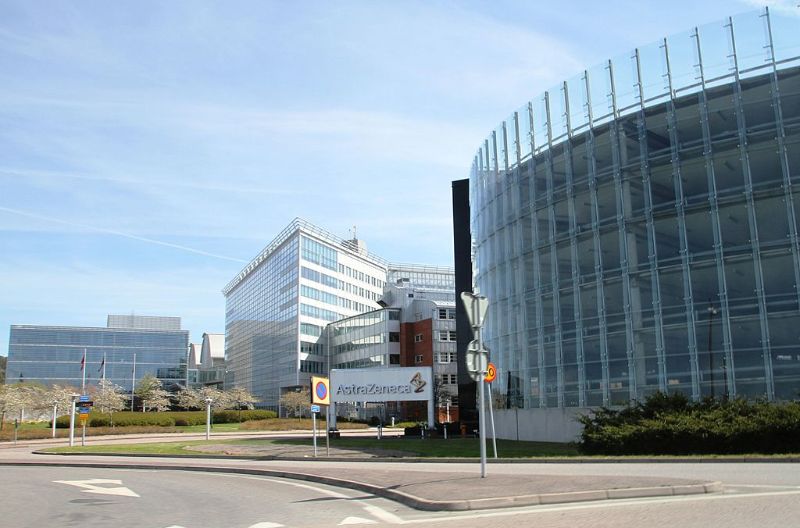 The Australian Government has signed an agreement with AstraZeneca for the supply of the company's Covid-19 vaccine candidate developed by the University of Oxford.
This deal will provide the vaccine to every Australian for free, if found to be safe and effective in clinical trials, said the country's Prime Minister Scott Morrison.
A final formal agreement will be signed for distribution, timing and price of the vaccine. Morrison noted that the candidate is in Phase III human trials and yet to be validated.
In a statement, Morrison said: "The Oxford vaccine is one of the most advanced and promising in the world, and under this deal, we have secured early access for every Australian. If this vaccine proves successful, we will manufacture and supply vaccines straight away under our own steam and make it free for 25 million Australians.
"However, there is no guarantee that this, or any other, vaccine will be successful, which is why we are continuing our discussions with many parties around the world while backing our own researchers at the same time to find a vaccine."
The government also plans to enable early access to Pacific countries and its regional partners in South-East Asia.
This agreement for AstraZeneca's vaccine is part of the country's Covid-19 Vaccine and Treatment Strategy, which focuses on obtaining doses of safe and effective vaccines.
As well as purchase and manufacturing, the strategy involves research and development, international alliances, regulation and safety immunisation.
The government previously entered a consumables contract with Becton Dickinson for the supply of needles and syringes.
Australia has so far invested $333m in therapeutics and medicines against Covid-19, including $256m in vaccines.
The government is also considering additional vaccine deals, including with the University of Queensland and its partner CSL.
Earlier this month, AstraZeneca partnered with Shenzhen Kangtai Biological Products to manufacture its Covid-19 vaccine candidate in mainland China, marking its first deal to supply in the country.