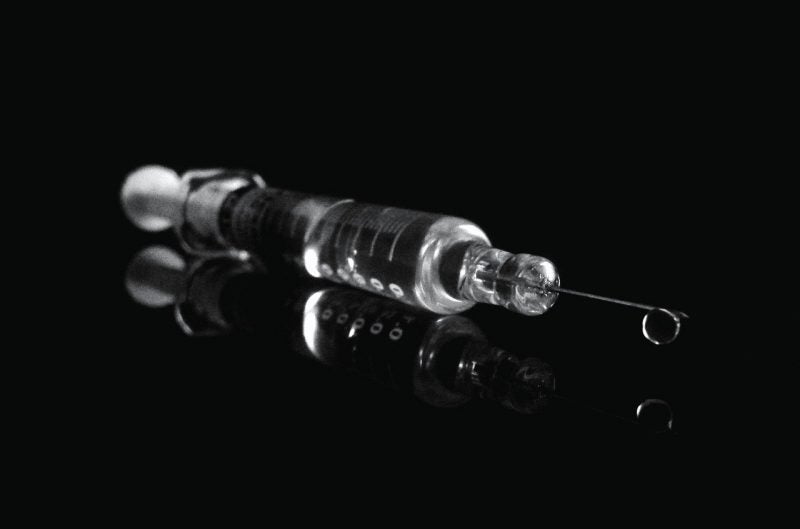 Novartis unit AveXis has entered a manufacturing agreement with researchers at Massachusetts Eye and Ear and Massachusetts General Hospital in the US to produce a genetic vaccine against Covid-19, AAVCOVID.
AveXis will leverage its gene therapy manufacturing expertise to produce and scale the AAVCOVID vaccine candidate, which uses adeno-associated virus (AAV) vector, for clinical trials.
The company will start producing the vaccine this month. Currently, the vaccine is being tested for safety and efficacy in preclinical studies at various academic medical institutions, including Massachusetts Eye and Ear.
For manufacturing the vaccine, AveXis will use its AAV technology designed for the treatment of rare, life-threatening neurological genetic conditions. The company had scaled up its gene therapy production with more than one million square feet of manufacturing capacity.
As part of the collaboration, the company will use its technology, expertise and supply chain at zero cost to supply the AAV vaccine for Covid-19 trials set to launch in the second half of this year.
AveXis president Dave Lennon said: "As one of the world's leading gene therapy companies, we are pleased to lend our unparalleled manufacturing expertise, technology and supply chain to produce a Covid vaccine for use in clinical trials.
"Having developed and produced one of just two, FDA-approved AAV gene therapies, we are uniquely poised to help the team move quickly toward this accelerated effort."
The AAVCOVID vaccine candidate uses an AAV vector to deliver the genetic code to generate protein fragments of the SARS-CoV-2 virus, which causes Covid-19. This mechanism is intended to trigger an immune response.
Separately, Novartis is working to develop a treatment for the Covid-19 infection.
Last month, Novartis, in alliance with Incyte, is evaluating Jakavi (ruxolitinib) in Phase III clinical trial to treat cytokine storm in patients with severe Covid-19 pneumonia.