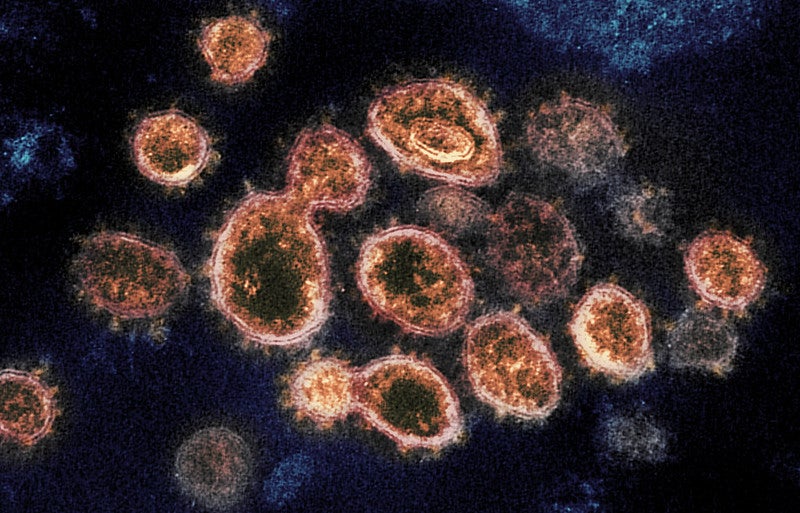 Novartis, in alliance with Incyte, has announced plans to evaluate Jakavi (ruxolitinib) in a Phase III clinical trial to treat cytokine storm in patients with severe Covid-19 pneumonia.
Cytokine storm is a severe immune overreaction to infection and leads to deadly respiratory complications in Covid-19 patients.
Jakavi is an oral, JAK 1 and JAK 2 tyrosine kinase inhibitor. It is approved in Europe to treat adults with polycythemia vera (PV) and symptoms caused by primary myelofibrosis (MF), post-polycythemia vera MF, or post-essential thrombocythemia MF.
Novartis licensed Jakavi from Incyte in 2009; the Swiss pharma giant has rights to develop and commercialise the drug in certain indications outside the US. Incyte markets the drug in the US as Jakafi to treat PV, intermediate or high-risk MF, and acute graft versus host disease in some patients.
The planned trial for Covid-19 will compare Jakavi and standard of care (SoC) therapy combination to SoC alone.
According to Novartis, the decision to assess the drug to treat coronavirus is based on pre-clinical evidence and preliminary data from independent studies. It is also supported by the safety and efficacy of the drug in certain indications.
Novartis chief medical officer and head of global drug development John Tsai said: "Novartis is taking a number of steps to address the urgent needs arising from the Covid-19 pandemic, including the evaluation of our existing therapies to assess if any can be utilised beyond their approved indications.
"The potential that Jakavi could lead to faster recovery times for Covid-19 patients with fewer requiring intensive care and mechanical ventilation is encouraging and absolutely merits further investigation.
"We now are moving rapidly to finalise the study plan and then to enrol eligible patients, as well as put in place a process to provide access for patients unable to participate in the trial."
Additional reporting by Allie Nawrat: 
Novartis has committed itself to providing this drug, where possible,  for compassionate use to severe Covid-19 patients, as well as ensuring there is sufficient supply of the drug for patients already prescribed it for licensed indications.
Incyte chief medical officer Steven Stein added: "Our intent is to build on emerging evidence from independent studies to further establish the role ruxolitinib could play in balancing immune response to the infection and therefore potentially improving outcomes of patients with Covid-19 associated cytokine storm.
"We recognise the significant and urgent medical need of patients with severe Covid-19 infection."