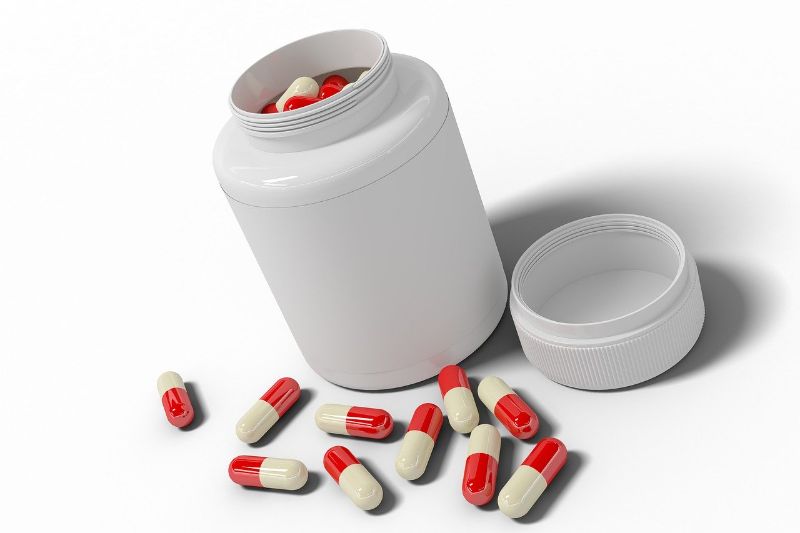 A joint venture established by the Russian Direct Investment Fund (RDIF) and ChemRar Group is set to boost production of Avifavir, which secured temporary approval from the Russian government to treat Covid-19.
Avifavir is a generic version of an anti-flu drug, Avigan (favipiravir), which has been used in Japan since 2014 to treat severe forms of influenza.
The drug demonstrated effectiveness in clinical trials performed by IM Sechenov First Moscow State Medical University, Lomonosov Moscow State University and additional medical and academic institutions.
Last month, RDIF and ChemRar produced the first 100,000 courses of the drug, which is higher than the initially planned 60,000 courses. The initial 100,000 courses were supplied to 35 regions in Russia and also the Republic of Belarus.
RDIF noted that an agreement has been signed to also deliver Avifavir to the Republic of Kazakhstan in the near future. More than 100,000 courses are set to be produced this month.
The aim now is to increase the capacity threefold, up to 300,000 courses per month to meet the demand for the drug in the Russian Federation and allow international supplies.
Russian Direct Investment Fund CEO Kirill Dmitriev said: "Given the US authorities' decision to purchase almost 100% of the manufactured remdesivir in the coming months and the shortage of effective drugs on the global market, Russia is ready to help other countries in the fight against coronavirus and begin exports of Avifavir.
"The Russian drug is several times cheaper and its tablet form makes it easy to take allowing therapy at the early stages of coronavirus infection. RDIF and ChemRar intend to expand Avifavir's production and widen its supply geographically over the coming months."
Avifavir obtained a registration certificate from Russia's Ministry of Health in May. The drug is said to have attracted significant international demand, with talks underway for supply to several Latin American countries.
RDIF added that CIS countries, the Middle East and other regions have also shown interest in acquiring Avifavir for treating Covid-19.