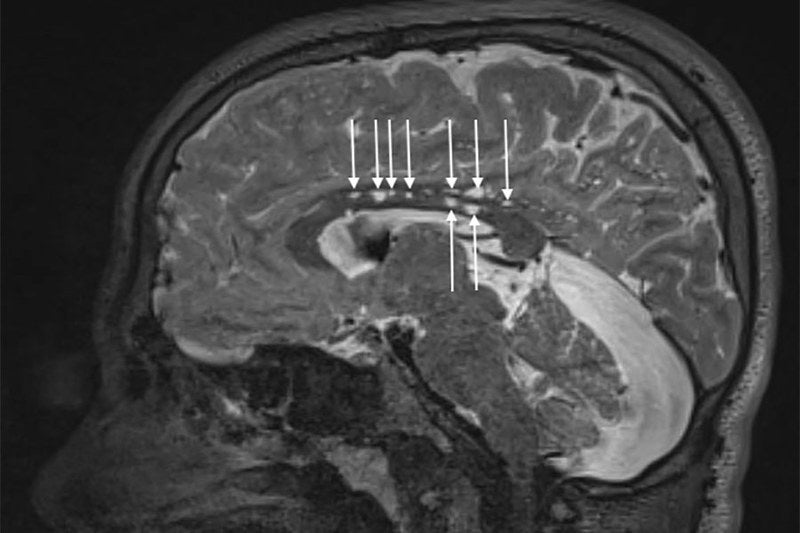 Avrobio has received orphan drug designation for its gene therapy, AVR-RD-05, from the US Food and Drug Administration (FDA) to treat mucopolysaccharidosis type II (MPSII) or Hunter syndrome.
The rare and seriously debilitating lysosomal disorder, Hunter syndrome primarily affects young boys and is caused by a deficiency in the lysosomal enzyme iduronate-2-sulfatase (IDS).
AVR-RD-05 makes use of the own hematopoietic stem cells (HSCs) of a patient that are transduced ex vivo with a lentiviral vector encoding the human IDS enzyme.
The company noted that this gene therapy is the fourth one to receive orphan drug designation.
AVR-RD-05 had previously obtained rare pediatric disease designation from the FDA.
Next year, Avrobio is expected to initiate a collaborator-sponsored Phase I/II clinical trial for Hunter syndrome in partnership with the University of Manchester, UK.
University of Manchester cell and gene therapy professor Brian Bigger developed the programme.
Affecting an estimated one in 100,000 to one in 170,000 male individuals across the globe, Hunter syndrome causes devastating complications in the body.
These complications include severe neurological, cardiac and respiratory dysfunction, hearing impairment and skeletal malformations.
The FDA grants orphan drug designation to drugs and biologics that are intended to treat, diagnose or prevent rare diseases or conditions safely.
Furthermore, this status provides some incentives that may include tax credits for clinical trial costs and prescription drug user fee waivers.
In May, Avrobio reported preliminary data from a collaborator-sponsored Phase I/II clinical trial evaluating the safety of its investigational gene therapy AVR-RD-04 for cystinosis, a progressive disease which is marked by the buildup of cystine in cellular organelles.
Cell & Gene Therapy coverage on Pharmaceutical Technology is supported by Cytiva.
Editorial content is independently produced and follows the highest standards of journalistic integrity. Topic sponsors are not involved in the creation of editorial content.