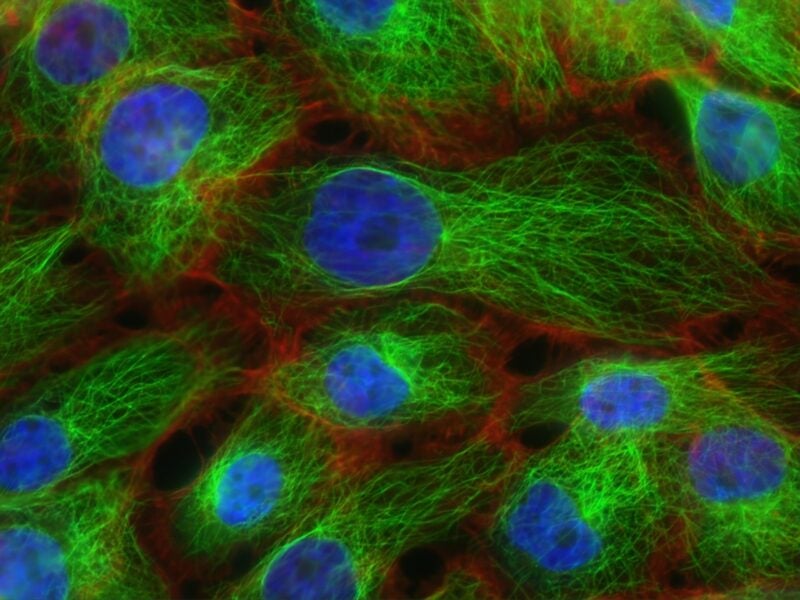 Be Biopharma (Be Bio) has raised $130m in a Series B funding round led by ARCH Venture Partners to progress its autologous and allogeneic Engineered B Cell Medicines (BeCM) platforms across various therapeutic areas.
Bristol Myers Squibb, various other new investors and current investors including Atlas Venture, RA Capital Management and Alta Partners, among others took part.
The latest funding takes the investment in the company to a total of more than $180m.
As part of the financing round, ARCH Venture Partners managing director Steven Gillis will join the board of directors of Be Bio.
ARCH co-founder and managing director Robert Nelsen and Bristol Myers Squibb Immunology, Cardiovascular and Fibrosis Thematic Research Center senior vice-president and head Robert Plenge will join Be Bio as observers.
Be Biopharma CEO Joanne Smith-Farrell said: "The human B cell produces thousands of proteins per second.
"Be Bio is harnessing this remarkable cell to engineer a new class of cellular medicines that produce durable therapeutic proteins in vivo with the potential ability to dose titrate, and re-dose when required, without the need for toxic pre-conditioning.
"Our pipeline spans multiple therapeutic areas, and we are inspired and humbled by the potential to transform patients' lives."
The company works on discovering and developing BeCM and has a wider pipeline with an initial focus on rare diseases and cancer.
BeCMs possesses the potential to be long-lasting, allogeneic, redosable and delivered without toxic conditioning.
Be Bio intends to advance its platform into further therapeutic areas including infectious diseases, neurological conditions and autoimmune diseases.