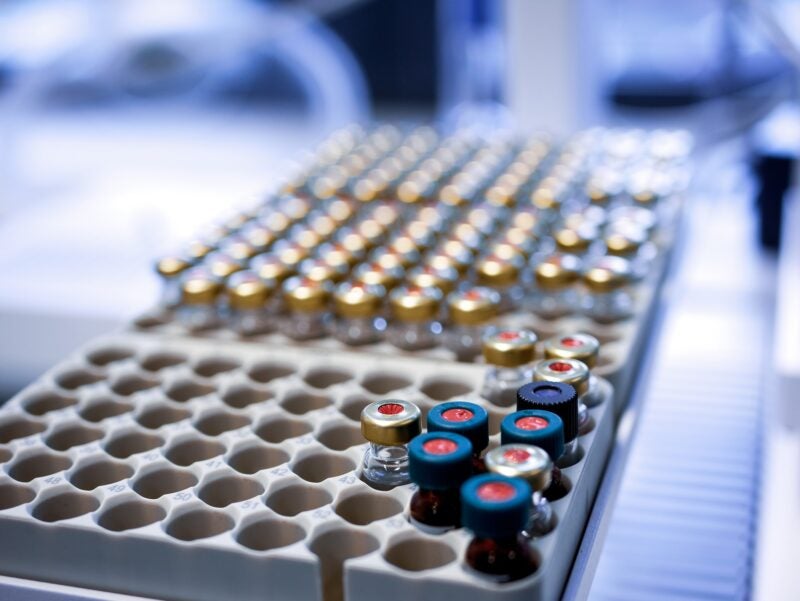 Be Biopharma has signed a strategic partnership with National Resilience to manufacture engineered B cells, a new class of cellular therapies, for rare diseases.
Under the collaboration, the alliance will progress the initial programmes in the rare disease pipeline of Be Bio.
The engineered B Cell Medicines (BeCM) platform of Be Bio is leveraging the potential of the human B cell to develop a new class of autologous and allogeneic cellular therapies that generate therapeutic proteins in vivo without needing toxic pre-conditioning.
The companies will make investments to steer innovation and consistency in the manufacturing of cell therapy, which is a vital factor for substantial patient impact.
Under the deal, Resilience will provide personnel to manufacture and supply Good Manufacturing Practices (GMP)-grade viral vector and cell therapy drug product for initial programmes in the rare disease pipeline of Be Bio.
Resilience will handle the production expenses and is entitled to get potential milestone and royalty payments in the future, under a creative cost and risk-sharing model.
Furthermore, the company will oversee clinical GMP manufacturing of viral vector and cell therapy drug product for the initial rare disease programmes of Be Bio for first-in-human clinical trials.
To carry out this process, Resilience will use its bioprocessing solutions and network of cell therapy facilities, including those in Research Triangle Park, Philadelphia, Waltham, and Marlborough.
Be Bio CEO Joanne Smith-Farrell said: "Manufacturing is critical to rapidly progress our BeCMs to the clinic and we have built non-GMP manufacturing capabilities in our Cambridge facility.
"This deal allows us to drive GMP manufacturing with an outstanding partner, and in a capital efficient manner.
"Resilience's broad manufacturing capabilities, strong collaborative spirit and dedicated resources to our platform, make them an ideal partner for our BeCM programmes."
In April this year, Resilience and Opus Genetics entered a strategic manufacturing services agreement to develop manufacture the latter's adeno-associated viral vector-based gene therapies for inherited retinal diseases.
Cell & Gene Therapy coverage on Pharmaceutical Technology is supported by Cytiva.
Editorial content is independently produced and follows the highest standards of journalistic integrity. Topic sponsors are not involved in the creation of editorial content.