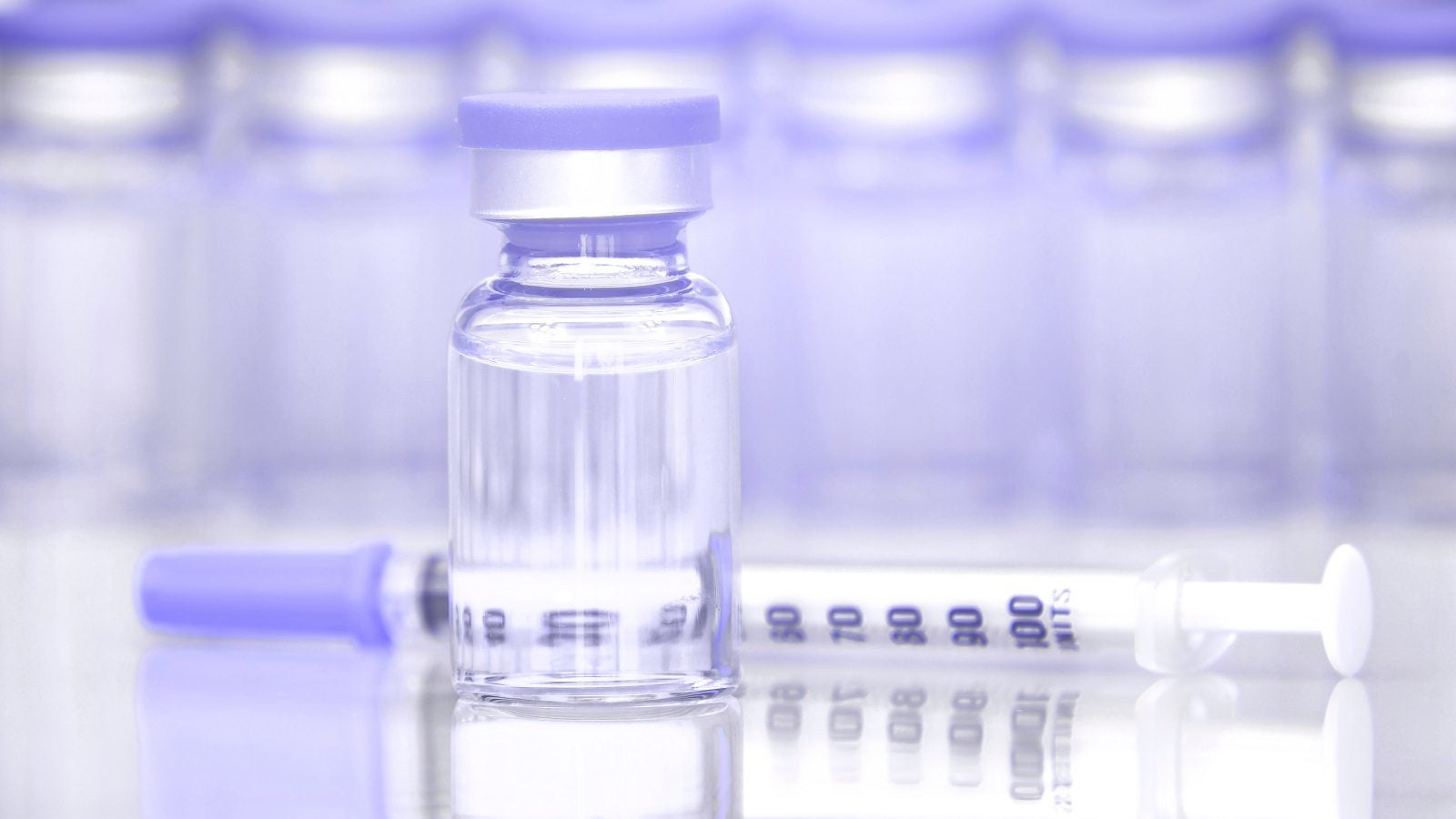 Bangladesh-based generic pharmaceuticals manufacturer Beximco Pharmaceuticals has launched the first generic version of antiviral drug remdesivir, originally developed by Gilead Sciences.
Recently, Gilead secured emergency use authorisation from the US Food and Drug Administration (FDA) for remdesivir to treat Covid-19.
Beximco Pharmaceuticals is the first company in the world to introduce a generic of the drug, under the brand name Bemsivir, to treat the viral disease. The launch comes after Bangladesh's Directorate General of Drug Administration (DGDA) granted emergency use authorisation for Bemsivir IV injection today
Emergency approvals could boost the use of the drug in hospitalised patients, primarily in developing and least developed countries.
Remdesivir is a direct-acting antiviral medicine that inhibits viral RNA synthesis. In recent clinical trials, the drug showed the ability to help severe Covid-19 patients recover faster.
Beximco Pharmaceuticals agreed to donate Bemsivir to the Bangladesh Government, which will supply the drug only to government hospitals at free of cost. The medicine will not be available through retail pharmacies, in compliance with the DGDA directives.
Beximco Pharmaceuticals managing director Nazmul Hassan said: "We are pleased to be the first generic company in the world to introduce this very important drug for treating hospitalised Covid-19 patients.
"As we continue to work closely with, and extend our support to, the Bangladesh government during this national emergency, we recognise the essential service government hospitals provide to patients across the country free of charge."
The company is leveraging its R&D and manufacturing skills to further fight the Covid-19 pandemic. It has already introduced the antiviral drug favipiravir under the brand name Viraflu for potential Covid-19 treatment.
It also repurposed antimalarial drug hydroxychloroquine, under the brand name Kovicin, and anti-parasitic drug ivermectin, under the brand name Ivera, as potential treatments for the infection.