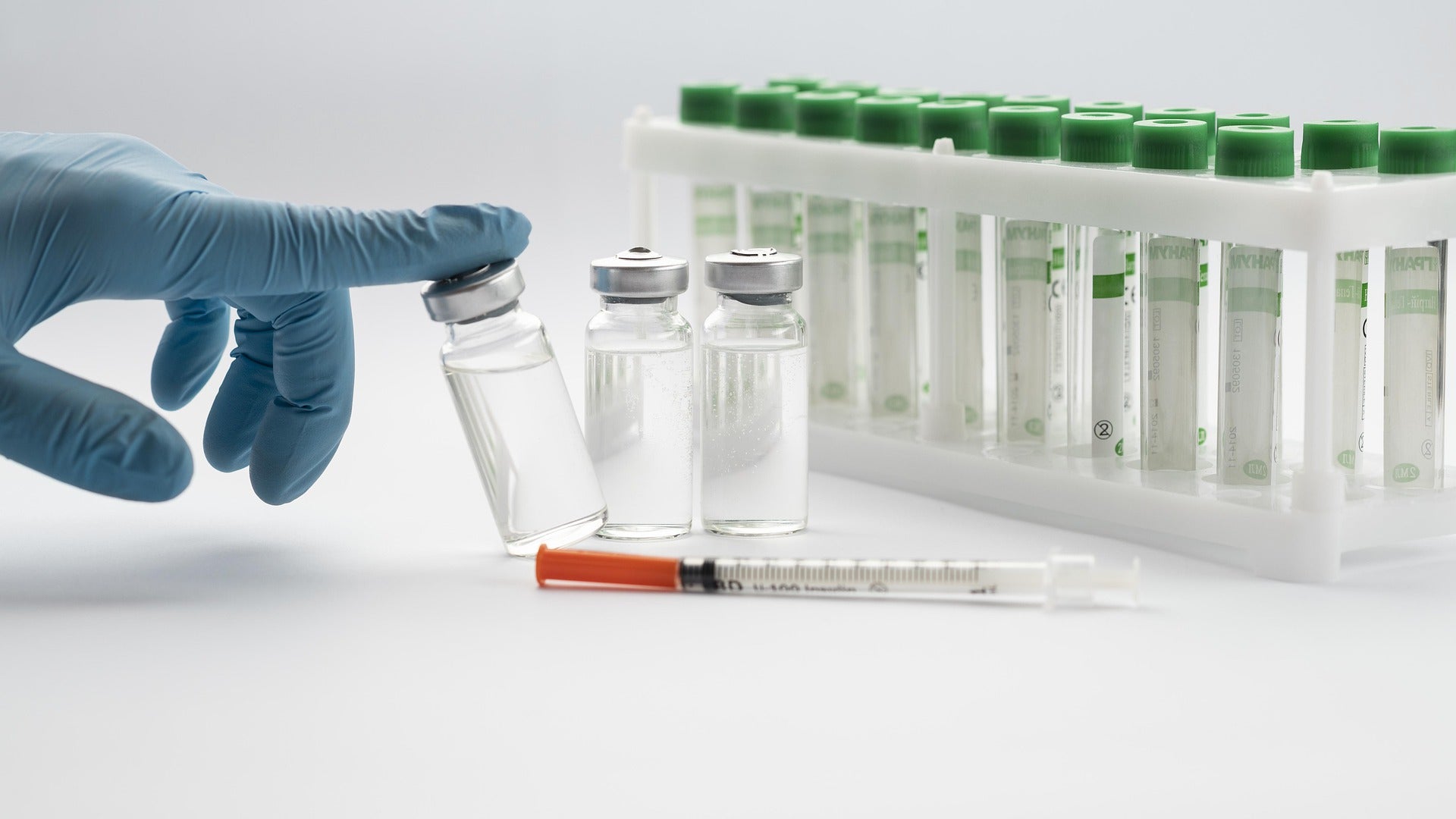 Bharat Biotech has reported that interim analysis results from the Phase III trial of its Covid-19 vaccine COVAXIN showed a 100% efficacy against severe SARS-CoV-2 infection and has an impact on the drop in hospitalisations.
Developed by the company with seed strains received from the Indian Council of Medical Research's (ICMR) National Institute of Virology, COVAXIN is a highly purified and inactivated vaccine.
The Phase III study had 25,800 subjects aged 18 to 98 years, including 10% aged above 60 years.
Bharat Biotech noted that the first occurrence of PCR-confirmed symptomatic (mild, moderate or severe) Covid-19 in 14 days on receiving the second vaccine in healthy adults at baseline, formed the trial's primary endpoint.
The second interim analysis is based on accruing over 87 symptomatic Covid-19 cases. However, owing to the current surge in cases, 127 symptomatic cases were reported, providing a point estimate of vaccine efficacy of 78% against mild, moderate and severe disease.
Furthermore, a 70% efficacy against asymptomatic Covid-19 was observed indicating reduced transmission in individuals receiving COVAXIN.
Safety and efficacy results from the final analysis will be available in June and the final report will be submitted to a peer-reviewed publication.
Based on the achievement of the success criteria, placebo recipients have now become eligible to receive two doses of COVAXIN.
Bharat Biotech chairman and managing director Dr Krishna Ella said: "COVAXIN has demonstrated an excellent safety record in human clinical trials and in usage under emergency use.
"The efficacy data against severe Covid-19 and asymptomatic infections is highly significant, as this helps reduce hospitalisations and disease transmission, respectively."
The company has delivered millions of vaccine doses and administered in India and many other countries with outstanding safety record marked by negligible or no appearance of adverse events after vaccination.
Bharat Biotech intends to expand the COVAXIN development with clinical trials planned in India and globally to assess its safety and immunogenicity in younger people, the impact of booster doses of the vaccine as well as its protection against SARS-CoV-2 variants.
In February, the All India Institute of Medical Sciences said that Covaxin may provide immunity against the disease for nine to 12 months, as per the mathematical calculations.