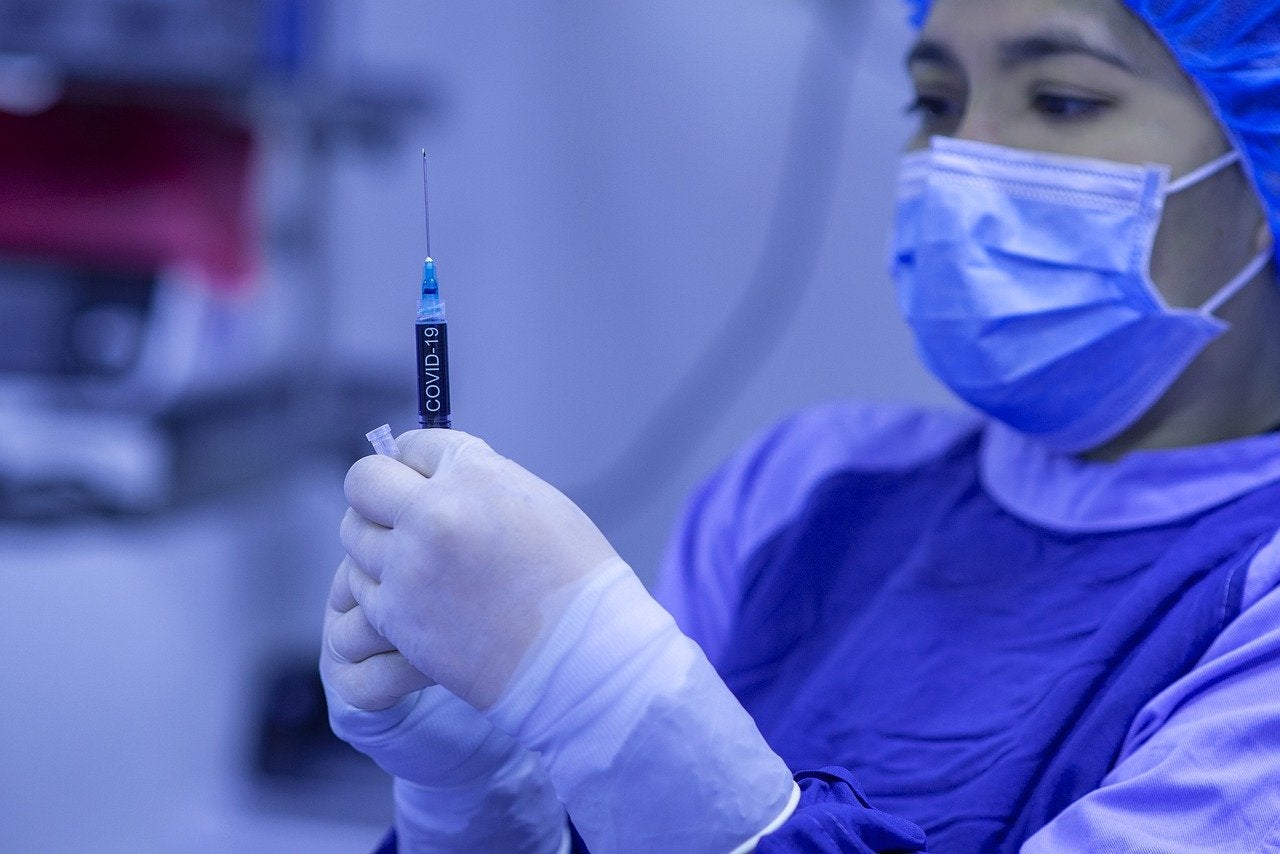 All India Institute of Medical Sciences (AIIMS) said that Bharat Biotech's Covid-19 vaccine, Covaxin, may provide immunity against the disease for nine to 12 months, as per the mathematical calculations.
Covaxin's approval in India faced criticism, especially when used for inoculating healthcare workers during Phase I of the vaccination drive, IANS reported.
The vaccine approval came even before the release of Phase III trial data.
IANS quoted AIIMS Bhopal and Jammu president YK Gupta as saying: "Covaxin was approved for emergency use and the data from Phase I and Phase II trials, and the ongoing Phase III trials, suggest that it is safe and effective, and by March-end tentatively, the data from Phase III trials will be available to establish its efficacy."
"The vaccine is being given to lakhs of people, and there are hardly any serious side-effects. No death has been caused by Covaxin so far."
A drug regulator gives approval if the efficacy of the drug is more than 50%, which was the case for Covaxin.
Last month, the Drugs Controller General of India (DCGI) approved Covid-19 vaccines of Serum Institute of India (SII) and Bharat Biotech for restricted use in emergency situations.
Meanwhile, the Indian government's subject expert committee (SEC) is considering a proposal submitted by an Indian clinical research organisation, Parexel seeking permission to carry out Phase III testing of an asthma-inhaler drug, SNG001, for Covid-19, ThePrint reported.
Manufactured by UK-based drug discovery and biotech firm, Synairgen Research, SNG001 was previously analysed as a treatment for chronic obstructive pulmonary disease (COPD) and asthma.
The panel is also considering to permit Phase III trials of investigational monoclonal antibody therapy called 'BRII-196 and BRII- 198' for Covid-19.
Manufactured by China-based Brii Biosciences, the two artificial antibodies demonstrated to provide protection against Covid-19 in previous smaller trials.