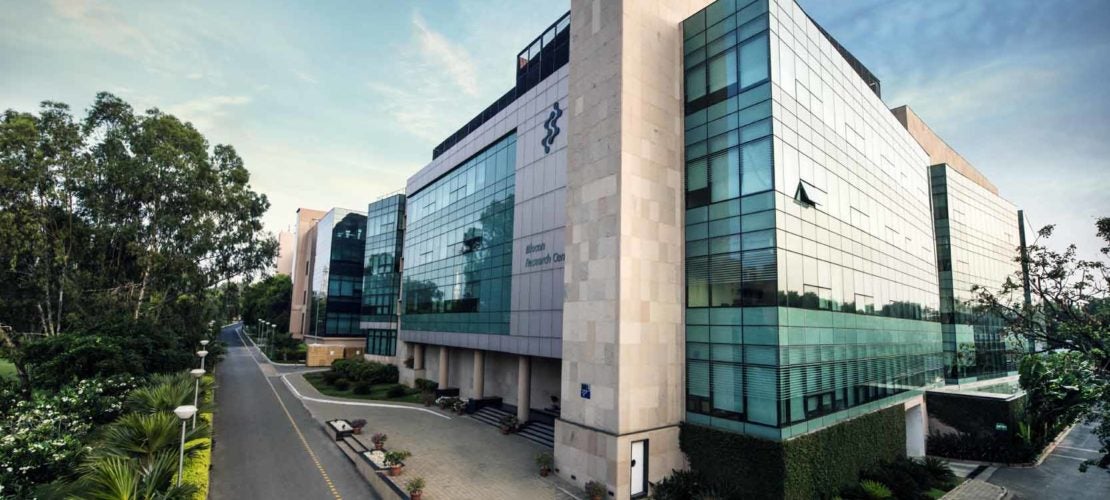 Biocon Biologics, a Biocon subsidiary, has entered a strategic collaboration with Serum Institute of India unit Serum Institute Life Sciences (SILS) for access to and commercialisation of the latter's vaccine portfolio.
Part of the deal is that Biocon Biologics will offer a nearly 15% stake to SILS, at a post-money valuation of approximately $4.9bn and will gain access to 100 million doses of vaccines each year for 15 years, mainly from SILS's new vaccine plant in Pune, India.
In addition, the alliance will provide Biocon Biologics with commercialisation rights to the SILS vaccine portfolio, which includes Covid-19 vaccines, for worldwide markets.
According to the agreement, Biocon Biologics estimates to make a committed revenue stream and associated margins, beginning in the second half of the fiscal year 2023.
Serum Institute of India CEO Adar Poonawalla will join the board of Biocon Biologics.
Biocon Biologics and SILS also intend to create antibodies to treat various infectious diseases such as dengue and human immunodeficiency virus (HIV).
The partners will enter service level agreements (SLAs) to manufacture and supply the vaccines and antibodies.
Poonawalla said: "We look forward to complementing each other's capabilities and capacities in vaccines and biologics, with the objective of addressing inequitable access both in emerging and developed markets for life-saving vaccines and biologics."
Biocon Biologics noted that vaccines are complementary to its business.
Recently, the company also signed a manufacturing and commercialisation alliance with US-based Adagio Therapeutics for a new Covid-19 antibody treatment, ADG20.
These partnerships align with Biocon Biologics' focus on infectious and non-communicable diseases.
Biocon and Biocon Biologics executive chair Kiran Mazumdar-Shaw said: "This alliance will complement the strengths and resources of the two leading players in vaccines and biologics.
"Our shared vision of building large scale businesses having global impact makes it a unique and synergistic value creation opportunity."
Biocon Biologics plans to form a vaccine research and development (R&D) division to back the strategic partnership for the development of vaccines and biologics targeting communicable diseases.
Furthermore, the company will allow access to its cell culture and sterile fill and finish capacities to support vaccine manufacturing as part of the collaboration.