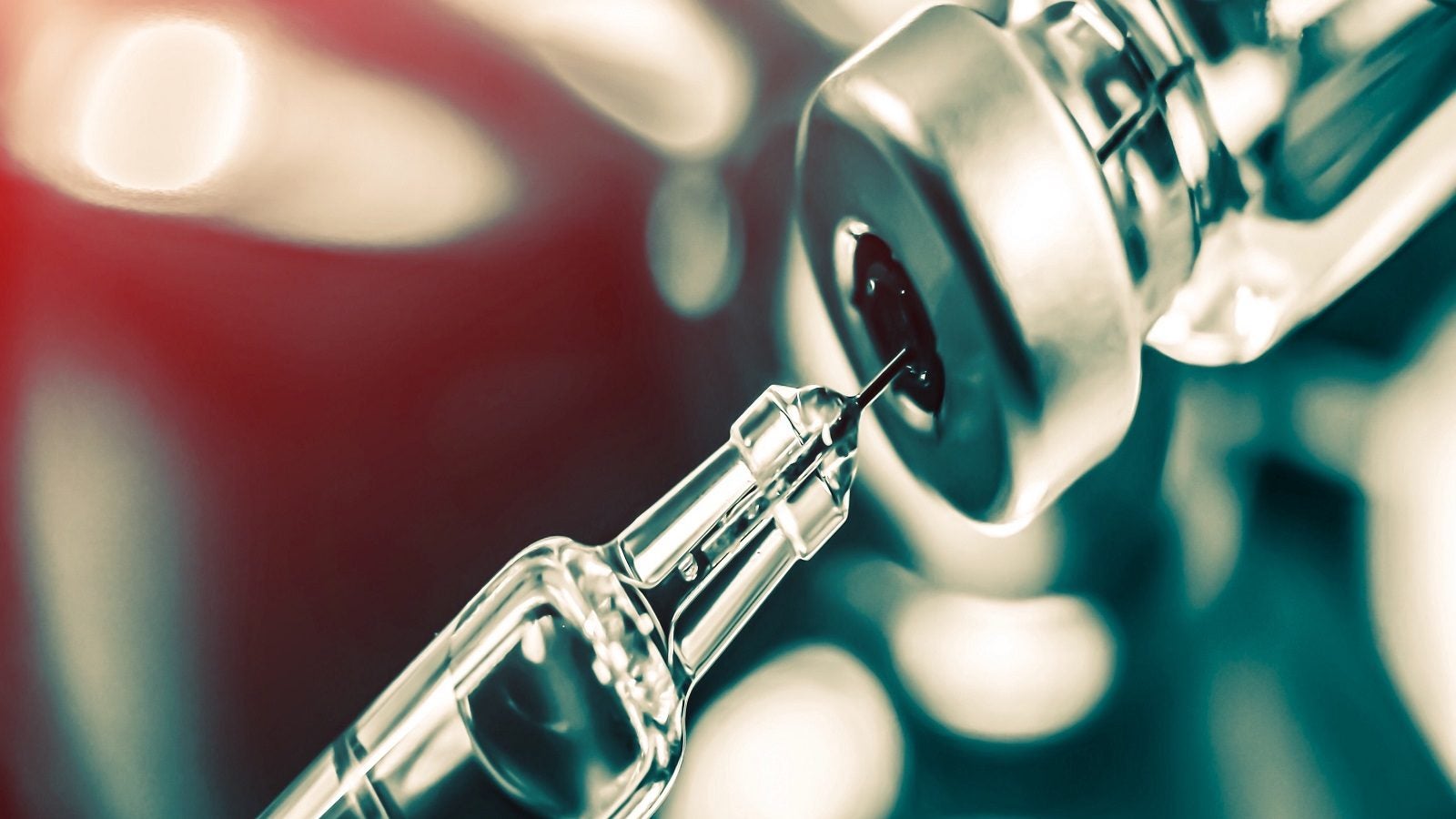 Biopharmaceuticals company Biocon has secured approval from the Drugs Controller General of India (DCGI) for its plaque psoriasis drug Itolizumab  (ALZUMAb) for emergency use in Covid-19 patients.
The approval is for 25mg / 5ml injection solution of the medicine to treat cytokine release syndrome (CRS) in moderate to severe acute respiratory distress syndrome (ARDS) patients with Covid-19.
Itolizumab is said to be the first new biologic therapy approved globally for the treatment of moderate to severe Covid-19 complications.
The drug is an anti-CD6 IgG1 monoclonal antibody introduced in India in 2013 under the brand name ALZUMAb to treat chronic plaque psoriasis. Biocon repurposed the drug for the treatment of CRS associated with Covid-19.
Itolizumab's acts via immunomodulation. It binds to the CD6 receptor and blocks the activation of T lymphocytes, in turn suppressing the pro-inflammatory cytokines and decreasing the cytokine storm and inflammatory response.
Biocon executive chairperson Kiran Mazumdar-Shaw said: "Itolizumab's unique mechanism of action made it an ideal candidate for treating the 'cytokine storm', which is a leading cause of death in Covid-19 patients.
"ALZUMAb  has a seven-year proven track record of safety as doctors in India have been prescribing this biologic to treat acute psoriasis and ensure a better quality of life for patients and now we will be able to save many critically ill Covid-19 patients with our drug."
The DCGI approval is based on positive data from a randomised, controlled clinical trial conducted at several hospitals in Mumbai and New Delhi.
During the trial, the safety and efficacy of the drug was assessed for preventing CRS in moderate to severe ARDS patients withCovid-19. The study met primary endpoints for a decrease in mortality rate, along with key secondary endpoints for efficacy and biomarkers.
Biocon will manufacture and formulate the drug as an intravenous injection at its bio-manufacturing facility at Biocon Park, Bengaluru, India.
Last month, India-based companies Cipla and Hetero separately launched remdesivir, licensed from Gilead Sciences, for the treatment of Covid-19 in the country.